Spend 5 wonderful days with your own private African Blue Tours guide exploring the Mother City and surrounding countryside. Visit the iconicCape of Good Hope, cute penguins of Boulders Beach, immerse yourself in our beautiful winelands, really get to know the Mother City & Table Mountain, discover the southernmost point of Africa and so much more! This package offers unparalleled beauty, history and ecologically diverse settings along the way.
Please take a minute to read our blog post here about the advantages of booking multiple day tours with African Blue Tours.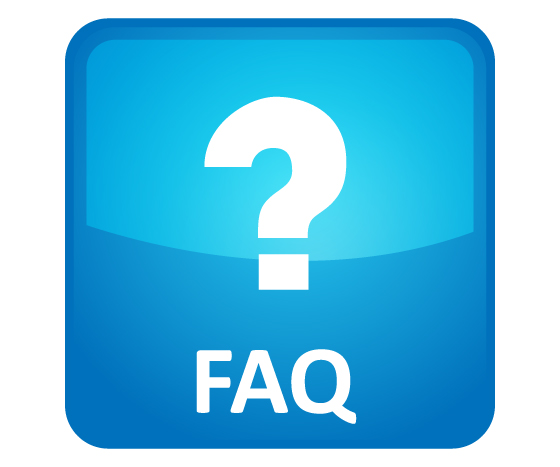 Duration: As per the title, this is for 5 Days

Start Location: Cape Town

End Location: Cape Town

Pax: Depends on your group size as these are private tours.

Departure: Daily

Departure Time: Usually from 08h00 to 09h00 but all up to you the client.

Languages: English

Vehicle: Luxury Sedan / SUV / Minibus / Coach

Optional: Enquire about starting or ending your package with an airport transfer.
2019 / 2020 Rates:

1 adult @ R 20 900 pp
2 adults @ R 11 600 pp
3 adults @ R 8 600 pp
4 adults @ R 7 400 pp
5-8 adults @ R 6 400 pp
9-13 adults @ R 5 600 pp
(valid until 31/10/2020)

For larger groups , please enquire for special prices

Rate – children under 12 years @ R 1 300 pp

Included – All entrances & activities as specified on each tour day.
For the next big adventure.
We really appreciate our clients feedback on their African Blue experience as we are constantly striving to improve our service levels and selection of tour and safari experiences.
Five amazing days of touring!!
5 of 5 stars
05 August 2019
A group of friends were visiting South Africa and were spending multiple days in Cape Town. We had been told about African Blue Tours and after researching the comments, decided to book 5 days of tours with this company. Are we very happy that we did.

First, they are extremely accommodating. You discuss the options and you can choose what you want to do, or not. In addition, because these are private tours, there is tremendous flexibility. Our group wanted to find a nice place to purchase tanzanite jewelry. Our guide, Duncan, worked that into our tour. Also, if we wanted to spend more time at a spot, that was fine. We weren't on the clock to arrive or depart any attraction. This was helpful, since all of us enjoy photography, and sometimes it takes a little longer to get the right shot.

In five days, we are able to see almost everything. The group also enjoys wine. We had planned to spend a couple days tasting wine. We had researched and had some names of wineries. Duncan was able include those in the tour. Actually, on 4 of the 5 days, we stopped at a winery. This provided us with a great appreciation of not only the quality of the wines produced, but the diversity of the wines produced.

Each day we decided on the next tour. Taking traffic, weather, popularity and other factors into consideration. This was very much appreciated on our part.

One of the many highlights of the tours were the places chosen for lunch. All were excellent, and often off the beated path.

On our final day, African Blue Tours was kind enough to drop us off at the airport, for our flight home to the states.

Overall, I can't say enough about this comapny and the employees. They were accommodating, pleasant, knowledgeable, and fun to be around. I highly recommend anyone to book with this tour company. You won't regret the decision.

Tours: Cape Peninsula – Cape Winelands (x 2 days) – City – Cape Agulhas.
Check out some of our other Tours