African Blue Tours has been operating successfully since 2001 and continues to grow from strength to strength. Based in Cape Town and in operation for 19 years, we combine our local knowledge along with personal travel experience throughout Southern Africa, to provide our clients with a complete regional touring solution.
We specialise in bespoke private touring with an emphasis on complete flexibility and real local knowledge, offering a variety of upmarket private tour and safari experiences which remain totally customisable to suit our clients wishes.
We also offer a wide range of top quality scheduled group tour and safari packages via our approved trade partners.
ALL of the tour and field guides are qualified, experienced, knowledgeable, friendly, courteous and as required by law are registered with South African Tourism. ALL of the vehicles carry the required travel permits and Public Liability Insurance. Our aim is for our clients to have the best and most memorable experience whilst immersing yourself in our beautiful country; and as we say here at African Blue Tours:
The difference between an ordinary and an

extra

ordinary travel experience, is that little something

extra

!
Deciding on where to go and what to see in South Africa can be extremely difficult as there is just so much on offer – two oceans, dense forests, semi-arid deserts, impressive canyons, open savannas, expansive mountain ranges, diverse fauna & flora, really amazing wildlife, etc, etc. – why not let us help you create the adventure of a lifetime.
South Africa really is a "World in One Country" … let us show her off to you!
To be a leading boutique tour operator in South Africa by providing the best customer experience from start to finish!
To provide a world class South African tourism solution,  while always striving to exceed our clients' expectations  – achieved through professional staff, our true passion for the industry and meticulous attention to detail.
HONESTY | INTEGRITY | TRUST | RESPECT | AUTHENTICITY
The African Blue Tours rating system was implemented in order to provide a frame of reference, based on our personal opinion for your expected level of luxury and overall customer experience on each of our packages.
Please note some packages may have multiple ratings due to optional accommodation styles.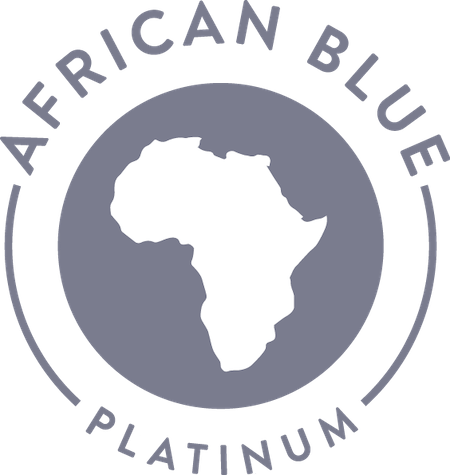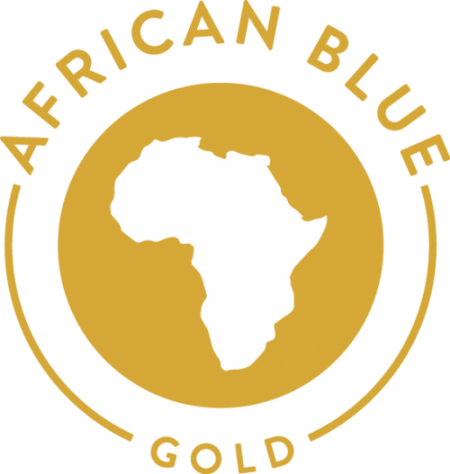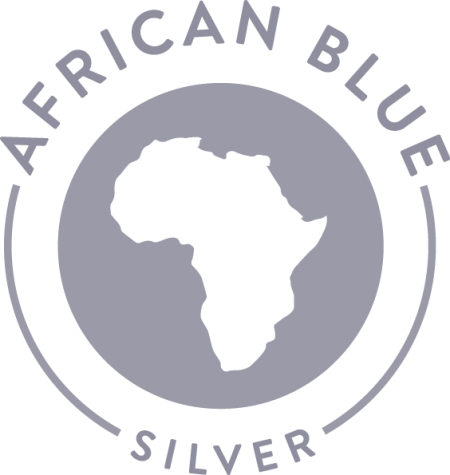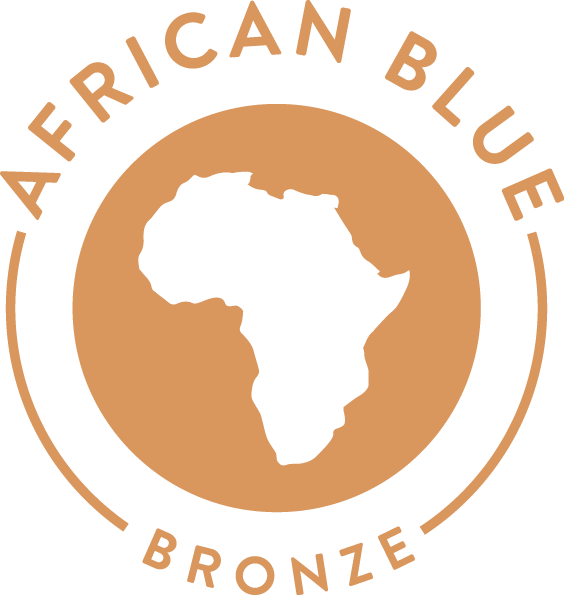 What Client's Say About African Blue Tours
We really appreciate our clients feedback on their African Blue experience as we are constantly striving to improve our service levels and selection of tour and safari experiences.
Hello David, I really want to thank you for the fantastic 2 day Kruger tour! Everything was just perfect and all of the guys – Rufus, Jan, Sam and Aaron were so friendly and knowledgeable. I will definitely recommend this to all my friends!
"Thank you for the safari! We really enjoyed ourselves and will definitely contact you if we decide to do any other safaris when we are next in SA."
"I must say that African Blue and David Smith made my recent trip to South Africa an experience I will remember for years to come. David made recommendations based on my agenda and interests. He was accurate and very professional.
He even recommended where to stay! and YES! was he right!! I enjoyed every second of my stay in South Africa."
Whenever I go back I will look for you guys again!
Thanks, A very satisfied costumer"
"David,
Ron and I had a great time visiting your country in a large part thanks to you!
We really appreciated your arrangements for all the transport and tours.
Most especially the open and honest conversation you shared that gave us greater insight into the transformation your country is undergoing.
We would not hesitate at any time to give you excellent recommendations to anyone that might ask and will refer your services to all our friends and corporate associates.
We wish you all the best!"
"My wife and went to South Africa in August of 2011 and hired David and his company Africa Blue to assist us. It turned out to be one of the best things that happened to us on our trip. David was very professional, all his recommendations were excellent, he has an excellent knowledge of the country and was very easy to work with.
Our time in South Africa was made better by meeting David and sharing some time with him.
I highly recommend African Blue Tours and would tell anyone arranging a personal or professional tour to South Africa to use his services."
The Tripadvisor 'Hall of Fame' was given to African Blue Tours in 2018 & 2019 due to being awarded a Certificate of Excellence for the five consecutive years and is the ultimate recognition of consistent quality and performance.
This induction into the Hall of Fame is a true source of pride for the entire team as it recognises our consistent and continued commitment to providing the best possible customer experience year after year.
Interested in our Safaris?
2 Day Inverdoorn Safari Come experience a 2 day safari on Inverdoorn Private Game Reserve viewing
Private Addo Elephant National Park The Addo Elephant Park lies deep within the shadows of the
Pumba Private Game Reserve For those with limited time in Port Elizabeth, you can enjoy a
Amakhala Private Game Reserve Safari For those with limited time in Port Elizabeth, you can enjoy
Private Port Elizabeth City tour Port Elizabeth has a history bound up with that of the