African Blue Tours has been operating successfully since 2001 and continues to grow from strength to strength. Based in Cape Town and in operation for 19 years, we combine our local knowledge along with personal travel experience throughout Southern Africa, to provide our clients with a complete regional touring solution.
We specialise in bespoke private touring with an emphasis on complete flexibility and real local knowledge, offering a variety of upmarket private tour and safari experiences which remain totally customisable to suit our clients wishes.
We also offer a wide range of top quality scheduled group tour and safari packages via our approved trade partners.
ALL of the tour and field guides are qualified, experienced, knowledgeable, friendly, courteous and as required by law are registered with South African Tourism. ALL of the vehicles carry the required travel permits and Public Liability Insurance. Our aim is for our clients to have the best and most memorable experience whilst immersing yourself in our beautiful country; and as we say here at African Blue Tours:
The difference between an ordinary and an

extra

ordinary travel experience, is that little something

extra

!
Deciding on where to go and what to see in South Africa can be extremely difficult as there is just so much on offer – two oceans, dense forests, semi-arid deserts, impressive canyons, open savannas, expansive mountain ranges, diverse fauna & flora, really amazing wildlife, etc, etc. – why not let us help you create the adventure of a lifetime.
South Africa really is a "World in One Country" … let us show her off to you!
To be a leading boutique tour operator in South Africa by providing the best customer experience from start to finish!
To provide a world class South African tourism solution,  while always striving to exceed our clients' expectations  – achieved through professional staff, our true passion for the industry and meticulous attention to detail.
HONESTY | INTEGRITY | TRUST | RESPECT | AUTHENTICITY
The African Blue Tours rating system was implemented in order to provide a frame of reference, based on our personal opinion for your expected level of luxury and overall customer experience on each of our packages.
Please note some packages may have multiple ratings due to optional accommodation styles.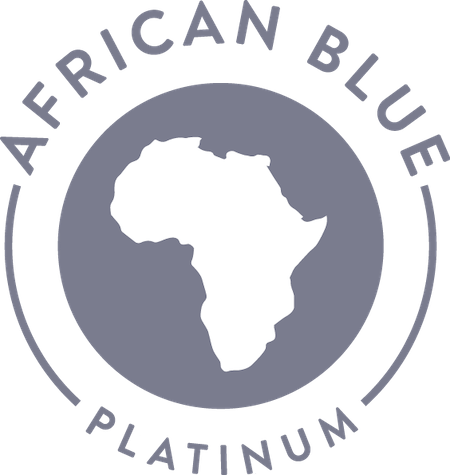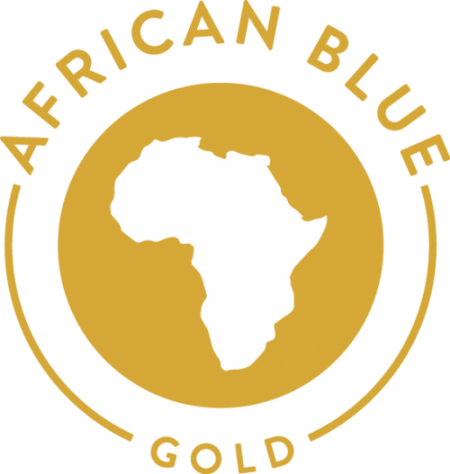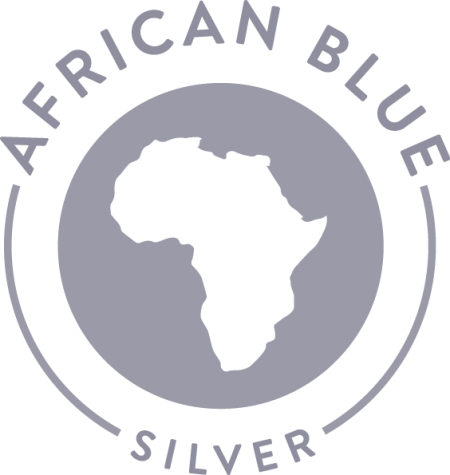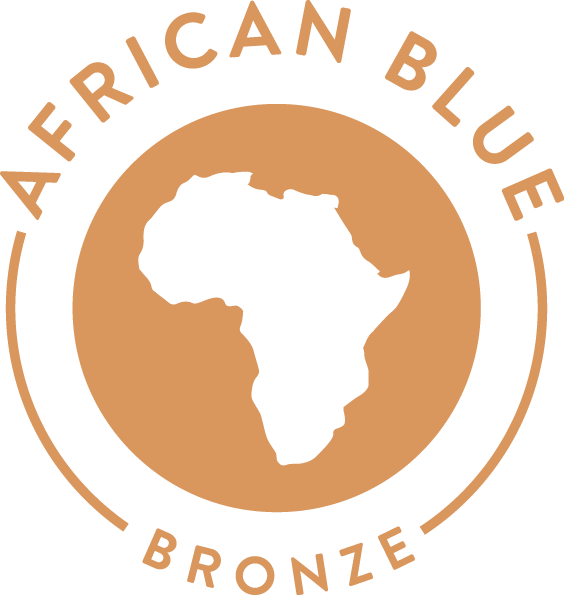 You may choose to leave your comments and photos on any of our available digital platforms below.
The Tripadvisor 'Hall of Fame' was given to African Blue Tours in 2018 & 2019 due to being awarded a Certificate of Excellence for the five consecutive years and is the ultimate recognition of consistent quality and performance.
This induction into the Hall of Fame is a true source of pride for the entire team as it recognises our consistent and continued commitment to providing the best possible customer experience year after year.