African Blue Tours, established in 2001, is a South African owned boutique inbound tour operator specialising in private touring and tailor-made itineraries for our clients visiting Southern Africa. Through our team's personal travel experience and extensive knowledge, we pride ourselves in crafting bespoke itineraries that cater to your unique requirements. 
We specialise in private touring with an emphasis on complete flexibility and real local knowledge, offering a variety of upmarket private tour and safari experiences which remain totally customisable to suit our client's wishes. Our private guides have a deep knowledge of natural and cultural history, current affairs, local art, food and wine. Our real talent lies in their ability to make the logistics of travel calm and effortless for our clients.
Whether it's a private day tour or a multi-day itinerary across borders, entrust us with your African journey.
The African Blue Tours rating system was implemented in order to provide a frame of reference, based on our personal opinion for your expected level of luxury and overall customer experience on each of our packages.
Please note some packages may have multiple ratings due to optional accommodation styles.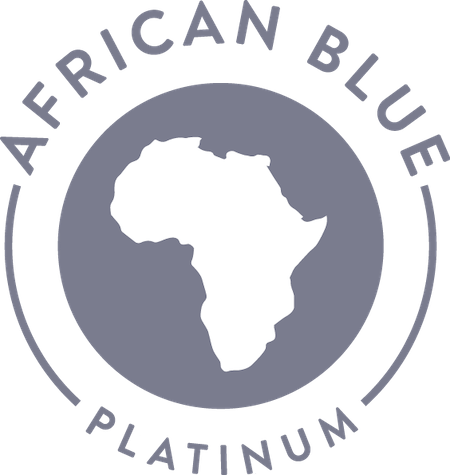 There will only be a few packages afforded Platinum status where the hotels & lodges offer a "beyond luxury" experience at the very top end of the market.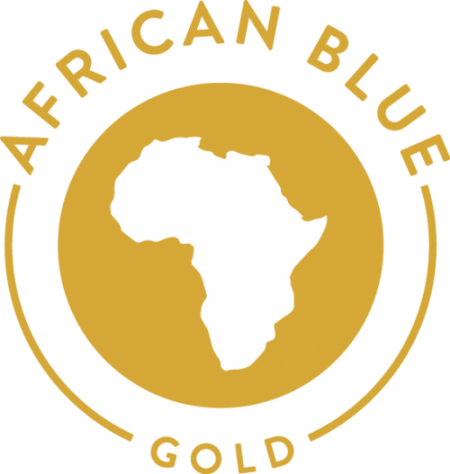 Offering a consistent superb level of service and overall premium luxury experience, our Gold packages have the 'wow factor' and should satisfy the criteria of our most discerning clients.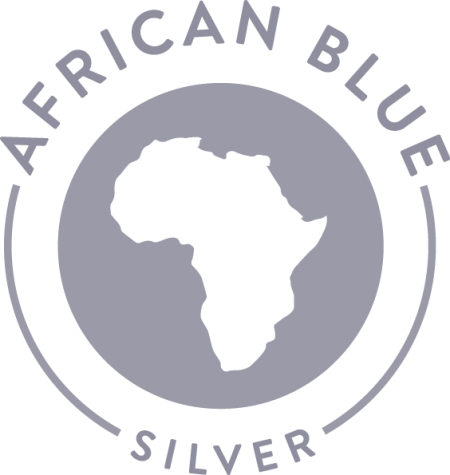 Silver is our entry-level luxury category offering anything from a 3-5 star hotel or lodge, however will definitely be a well-run establishment with good service, excellent food and overall experience.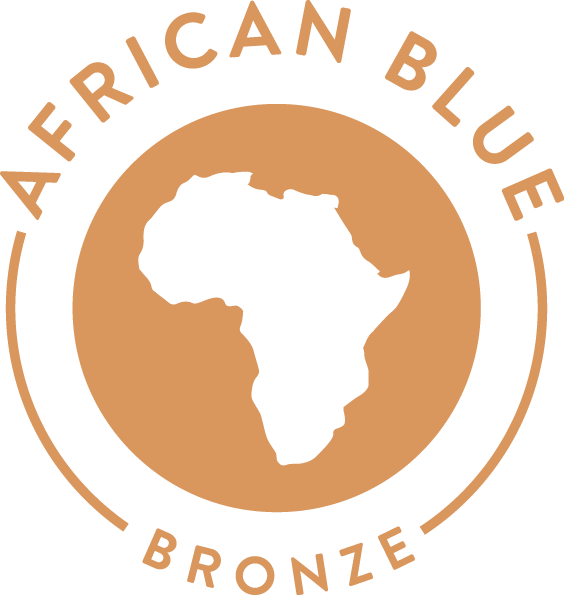 What our Bronze packages may lack in the luxury department, they will more than make up for in the overall tour or safari experience (location, game drives, etc) and vice versa.
You may choose to leave your comments and photos on any of our available digital platforms below, click on the links in the footer section.
The Tripadvisor Travelers' Choice award celebrates excellence in tourism and is given only to companies that consistently achieve great traveler reviews in that year.
African Blue Tours has received this award for the past 8 consecutive years (2013 – 2020) and we wish to thank all of our past clients who took the time to complete a review as there is no greater seal of approval than being recognised by our clients. With the Tripadvisor Travelers' Choice award based on client reviews, the accolade is a remarkable vote of confidence in our tours, service and continued commitment to excellence.
The Tripadvisor 'Hall of Fame' was given to African Blue Tours in 2018 & 2019 due to receiving the Travelers' Choice award for the five consecutive years and is the ultimate recognition of consistent quality and performance.
This induction into the Hall of Fame is a true source of pride for the entire team as it recognises our consistent and continued commitment to providing the best possible customer experience year after year.