With accolades year after year such as Africa's Leading Luxury Train & the World's Leading Luxury Train, The Blue Train has to rank as one of Africa's finest experiences!
Kings and Presidents have travelled on this magnificent moving five-star hotel with its very name becoming synonymous with the ultimate in luxury and personal service. The routes of The Blue Train take guests through some of the most breathtaking countryside to be found anywhere in the world. As the ever-changing scenery flashes past the windows, guests can savor exquisite meals freshly prepared on board by top chefs and complemented by the best wines South Africa has to offer.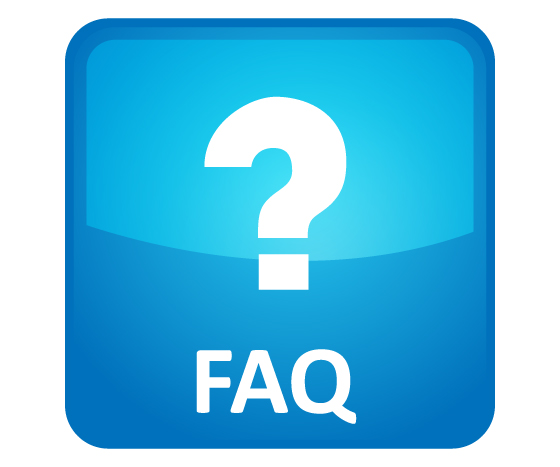 13h00 : Register and check-in at the check-in table,
Hoedspruit Station
. Guests enjoy pre-departure drinks. Welcome snacks will be served on-board the train.
14h30 : Boarding starts and butlers usher guests to their suites
15h00 : The Blue Train departs Hoedspruit Station for Pretoria First Sitting Dinner
18h30 : Second Sitting Dinner
Remember, dinner is an elegant affair and men are requested to wear a jacket and tie and ladies elegant evening wear.
Guests enjoy post-dinner drinks, Cognacs and Cuban cigars in the Club Car before retiring to bed.
6h30 – 9h30 : Breakfast is served on a first-come-first served basis. Breakfast can also be served in-suite at the guests' requests.
10h00 : The Blue Train arrives at Pretoria Station
See below the departure dates for 2018 and 2019. Book now your trip with the luxurious Blue Train and experience a world of grace, elegance and romance of the old days.
Dates in bold denote the train with a maximum capacity of 80 guests  – with a Conference Car & Paraplegic suite (partially wheelchair friendly)
Non-bold dates denote the train with a maximum capacity of 52 guests (this train set does not have a paraplegic suite and therefore is not wheelchair friendly
HOEDSPRUIT TO PRETORIA 2018

Selected Saturdays

Month
Day
June
16
July
14
August
11
December
15
Departure Time : 15h00 and Arrival Time : 10h00 (am)
HOEDSPRUIT TO PRETORIA 2019

Selected Saturdays

Month
Day
June
28
July
20
August
December
Departure Time : 15h00 and Arrival Time : 10h00 (am)
PRETORIA TO HOEDSPRUIT 2018

Selected Saturdays

Month
Day
June
15
July
13
August
10
December
14
Departure Time : 15h00 and Arrival Time : 10h00 (am)
PRETORIA TO HOEDSPRUIT 2019

Selected Fridays

Month
Day
March
July
19
September
27
December
Departure Time : 15h00 and Arrival Time : 10h00 (am)
[justified_image_grid preset=4 title_field=caption caption_field=off caption=fade last_row=center thumbs_spacing=20 link_title_field=off img_alt_field=off ids="9260,2254,3775,9264,9263,9262,9261,3838″]
Check out some of our other Tour
jordan Sneakers | Mens Flynit Trainers