Also sometimes known as the Jacaranda City( you will quickly discover why) Pretoria has established its self as the true capital of South Africa. Named after the voortrekker leader Andries Pretorius, Pretoria offers much in terms of history as well as scenic beauty.
Union Buildings
Voortrekker Monument
Church square
Paul Kruger Museum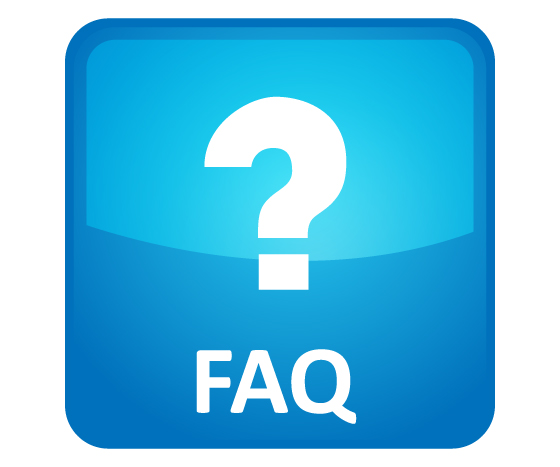 On this half day tour you will learn a lot about Pretoria, capital of the union of South Africa, the Republic of South Africa and now the new South Africa. We visit Church Square, Kruger House or Melrose House (we drive past both, with a visit to one), enjoy a tour of the Voortrekker Monument and stop at the Union Buildings, home to the president's office, from where you can delight in a panoramic view of the Jacaranda City.
Departure dates: Daily

Pick up: +/- 08h30 or  +/-13h30

Drop off: +/- 13h00 or +/- 18h00

Duration of tour: Half day tour

Pax: 1– 8 persons

Vehicle: Luxury Sedan or Minibus

Languages available: English
2019 Rates:

1 adult @ R 3 300 pp
2-4 adults @ R 1 850 pp
5-8 adults @ R 1 150 pp
(valid until 31/12/2019)

For larger groups, please enquire for special prices.

Rate – Children 5 – 11 years @ R 575 pp
Included: Entrance fees
Excluded: Lunch
We really appreciate our clients feedback on their African Blue experience as we are constantly striving to improve our service levels and selection of tour and safari experiences.