On our tour, we're going right back to our beginnings. We take you to the exceptional World Heritage Site of The Cradle of Humankind. The superb Maropeng Visitor Centre is truly an exciting, world class exhibition, focusing on the development of humans and our ancestors over the past few million years.
Visit the World Heritage Site of The Cradle of Humankind.
Focus on the development of humans at the Maropeng Visitor Centre to view the world class exhibition.
Tour of the Sterkfontein Caves where the famous Mrs Ples and Little Foot skull and skeleton were discovered (comfortable shoes recommended)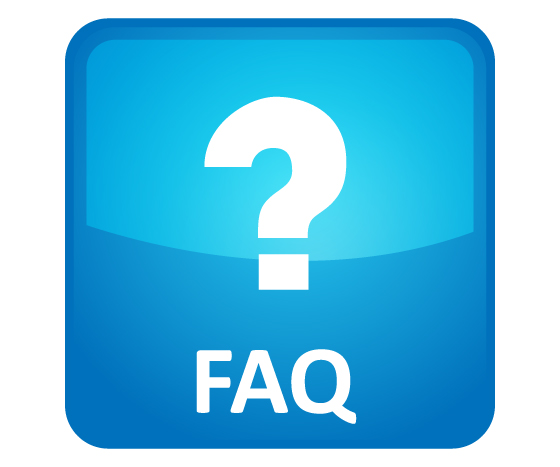 For those not well versed in the stumbling beginnings of the human population, this full day tour of Maropeng and the Sterkfontein Caves is a great chance to really see and feel the difficult first years of our species.
Our multilingual, multi-visual "history of Humankind" orientation depicts the history of South Africa, and will deepen your understanding of the complexity of our multicultural community. Recently paleoanthropologist`s "struck gold" as remains of a new hominoid species "Homo Naledi" were discovered, instantly making global news and shedding more spotlight on this already acclaimed World Heritage Site.
The fantastic country scenery will leave you in awe as we make our through the north western section of our beautiful Gaunteng Province, with fond memories and a new understanding about ourselves.
Departure dates: Daily

Pick up: +/-  08h30

Drop off: +/- 17h30

Duration of tour: Full day tour

Pax: 1 – 8 persons

Vehicle: Luxury sedan or minibus

Languages available: English
2019 Rates:

1 adult @ R 3 400 pp
2-4 adults @ R 1 700 pp
5-8 adults @ R 1 300 pp
(valid until 31/12/2019)

For larger groups, please enquire for special prices

Rate – children 5 – 11 years: R 650 pp
Included:
Sterkfontein Caves and Maropeng entrance fees
Excluded:
Lunch
We really appreciate our clients feedback on their African Blue experience as we are constantly striving to improve our service levels and selection of tour and safari experiences.
"Day trip to Cradle of Humankind Museum at Sterkfontein, and Lesedi — our guide was Zach; he was prompt in picking us up, friendly, and courteous. Due to traffic we got to the museum with ~30 min to spare before the cave tour began, and it wasn't nearly enough time to do that wonderful museum justice. Touring Sterkfontein Cave was amazing — so much history! The cave guide was very professional and engaging. From there Zach took us to Lesedi, which was a completely different and unique cultural experience. We were glad to have lunch with Zach, and be able to talk to him some more."