Animals that roamed the area freely living in the Eastern Cape for centuries have been reintroduced to this special part of the Little Karoo. The Big 5 – Lion, Leopard (rarely spotted in the Eastern Cape), Buffalo, Elephant and Rhinoceros as well as various other species such as Gemsbok, Springbok, Hartebeest, Eland, Kudu, Black Wildebeest and Zebra will be seen on Sanbona Wildlife Reserve. Natural small game such as Jackal, Caracal, Aardwolf, Ant bear, Brown Hyena, Grey Rhebuck, Steenbuck, Klipspringer, Grysbok and Common Duiker continue to thrive.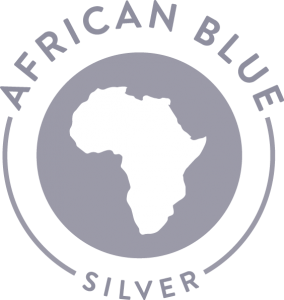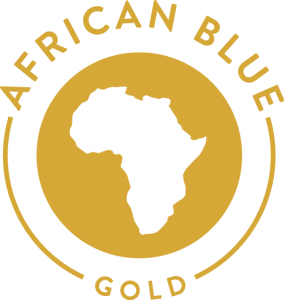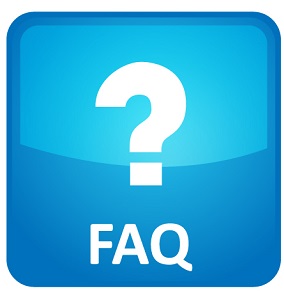 The Amakhala Game Reserve located in the malaria free Eastern Cape of South Africa began in 1999 as a joint conservation venture between the owners of six lodges who are direct descendants of the original Frontier settlers some five generations ago and arrived here with the British settlers of 1820.
Amakhala Game Reserve is situated in the Greater Addo and Frontier Country area, a mere 50 minute drive north-east of Port Elizabeth's national airport. The reserve offers a wide variety of 3, 4 & 5-star owner-managed experiences in a selection of 10 Luxury establishments, made up of restored Country houses, Safari Lodges and Tented camps, each located in different areas of the large 7,500ha private reserve.
Game drives will take 3 hours depending on how much time is spent at each sighting. It is advisable to bring warm clothes along for the drive even in the hot summer months for the early morning and evening game drives. Remember to bring your camera and video camera with you, you don't want to miss out on that chance encounter.
All safari options in the Eastern Cape are in relatively newly established private game reserves and thus it is not fair to compare to a safari in a more established game viewing area like Kruger National Park which has been around for a hundred or so years.
That said, the private Eastern Cape reserves are truly special and offer amazing wildlife moments in a lush, green and mountainous environment.
From Port Elizabeth take the N2 towards Grahamstown. Approximately 50 km from Port Elizabeth is an intersection, keep left on the N2 towards Grahamstown. From the intersection travel for a further 13km towards Amakhala Game Reserve and keep a look out for the road signs of various lodges along the way, there is no central entrance for either of the 10 separate lodges, so please make sure you arrive at the correct one (we can arrange private transfers to make it easier if you wish, see rates below).
Upon arrival at your lodge, check in, relax in the lounge or enjoy a swim in the pool. Once checked into your room around 2:00pm, freshen up, enjoy some lunch and prepare for your 3 hour evening game drive starting at 3:00 pm in the winter and around 4:00 pm in the summer months. Home to the 'Big Five' as well as many species of mammals, reptiles and birds, prepare for an amazing experience. Using all their senses & experience, your Ranger will seek out the animals and stop for anything of interest, possibly the spoor of hunting lions or a herd of African elephants. Sunset time is enjoyed on a vantage point with some sundowners and snacks, before we change into night mode and using flashlights, search for the secretive nocturnal creatures of the bush like a sleek genet or unforgettable view of a leopard. Upon returning to the Lodge, a blazing fire and yummy dinner awaits, along with your first night's sleep in the African bush.
Enjoy an early 3 hour morning game drive with your experienced game ranger, pursuing the animals not yet ticked off your list.
After your game activity you will return to the lodge for breakfast before check out around 10:00am for your onward journey or return private transfer back to Port Elizabeth hotel or airport (if included).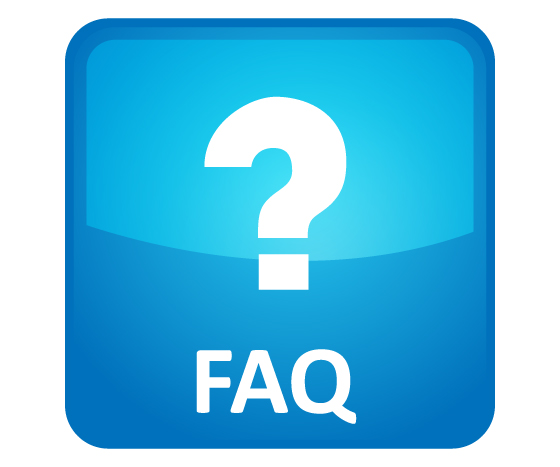 Duration: 2 Days | 1 Night

Departure: Daily – on request

Departure time: Around 11h00 from Port Elizabeth as a guideline for either self-drive or transfers

Language: English

Accommodation: Luxury Tents – Suites – Chalets – Rooms – Mobile Tents

Child Policy:


Hlosi & Leeuwenbosch Lodges: Children of all ages welcome, 0-2 years are free with cot provided and 3-11 years @ 50% of adult rates if sharing with parents.

Woodbury Lodge & Woodbury Tented Camp: No children under 6 years, 6-11 years @ 50% of adult rate if sharing with parents.

Safari Lodge: No children under 9 years, 9-11 years @ 50% of adult rate if sharing with parents.

Bukela Lodge: No children under 12 years, 12 years and older at full adult rates.

Game Drives …. ALL Lodges allow children 6 years and older on game drives. Children 5 years and younger only included subject to specific lodge policy. Private game viewing vehicle can be arranged at extra cost, subject to availability.
Included: All breakfasts, lunches, dinners, game activities, tea, coffee & selected beverages, conservation & community levy, tourism levy and 15% Vat (all other beverages are excluded and can be settled upon departure).

Excluded: Premium branded beverages, road transfers, laundry and items of a personal nature.

Direct road transfers can be provided:
R 1880 each way per vehicle (1-2 persons)
R 2380 each way per vehicle (3-4 persons)
R 2500 each way per vehicle (5-7 persons)
HIGH SEASON

(01/10-14/12/2018 & 01/03-30/04/2019):

⇒ Sharing :
Bukela: R 7 450 pp
Safari: R 6 340 pp
Hlosi: R 6 140 pp
Woodbury Lodge: R 5 430 pp
Woodbury Tented Camp: R 3 820 pp

⇒ Single :
Bukela: R 9 685 pp
Safari: R 8 240 pp
Hlosi: R 7 980 pp
Woodbury Lodge: R 7 050 pp
Woodbury Tented Camp: R 4 960 pp
PEAK SEASON

 (15/12/2018 – 28/02/2019):

⇒ Sharing :
Bukela: R 8 260 pp
Safari: R 6 950 pp
Hlosi: R 6 550 pp
Woodbury Lodge: R 5 840 pp
Woodbury Tented Camp: R 3980 pp

⇒ Single :
Bukela: R 10 730 pp
Safari: R 9 035 pp
Hlosi: R 8 515 pp
Woodbury Lodge: R 7 590 pp
Woodbury Tented Camp: R 5 150 pp
LOW SEASON

 (01/05/2019 – 30/09/2019) :

⇒ Sharing :
Bukela: R 5 840 pp
Safari: R 5 130 pp
Hlosi: R 5 130 pp
Woodbury Lodge: R 4 730 pp
Woodbury Tented Camp: R 0 pp

⇒ Single :
Bukela: R 7 590 pp
Safari: R 6 660 pp
Hlosi: R 6 660 pp
Woodbury Lodge: R 6 140 pp
Woodbury Tented Camp: R 4 300 pp
For the next big adventure.
We really appreciate our clients feedback on their African Blue experience as we are constantly striving to improve our service levels and selection of tour and safari experiences.
January 2019
Email review
We had a wonderful time at Amakhala, all the people were very kind to us and we enjoyed it very much.
The afternoon safari was amazing, we had the change to see a lot of rhinos a part from elephants, giraffes and buffalos. In the morning, we left one our earlier and we got the chance to see a few lionesses and a chita.
Our ranger was the most valueable thing, Mnoni is really the best!
Cheers,
Michele
Check out some of our other Safaris