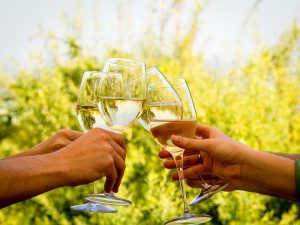 Robertson Slow Food and Wine Festival
Robertson Wine Valley
Ashton, Bonnievale, McGregor and Robertson
Head out to this Route 62 Winelands town to revisit the age-old art of slow cooking and gradual indulgence.
Celebrating the finer things in life at a sedate pace, the festival returns for its 10th season, proving once again that quality will always stand the test of time.
Share This Story, Choose Your Platform!