At the heart of this region lies the world famous Kruger National Park, a wildlife sanctuary like no other and the flagship of our country's national parks. At just under 2 million hectares of land that stretch for 352 kilometres from north to south, it certainly ranks with the best in Africa with an unpredictable and endless wilderness offering a true African safari experience.
One of the most visited destinations in South Africa, the Kruger Lowveld is the land of giant baobab trees, a birders paradise, home to the Big Five and Little Five along with more species of mammals than any other African Game Reserve.
What to experience in the Kruger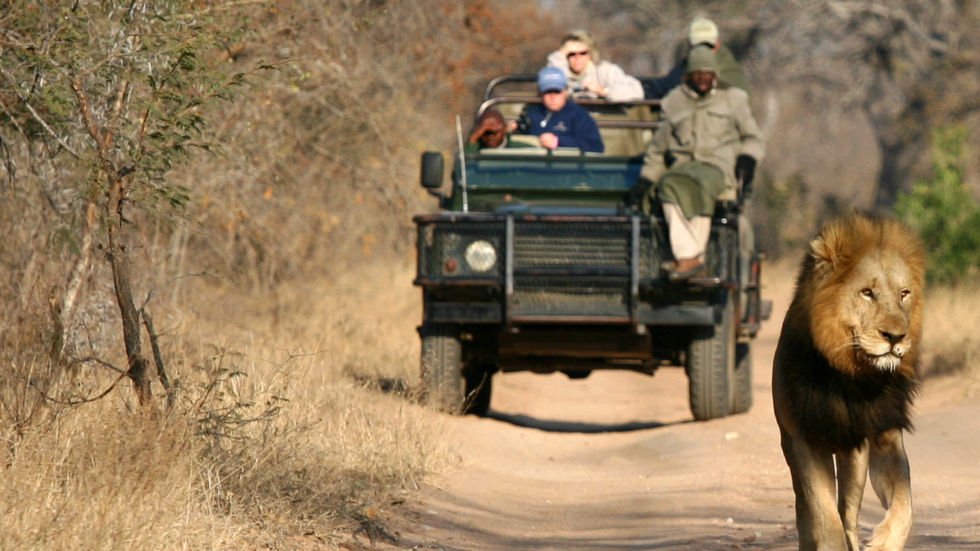 The term Greater Kruger Park is used to describe a number of private game reserves such as Sabi Sands, Timbavati and Klaserie which are situated along the western border of the Kruger National Park. Here you will enjoy a less crowded and more exclusive safari experience with the private lodge's 4×4 open safari vehicles getting you right up close to the animals.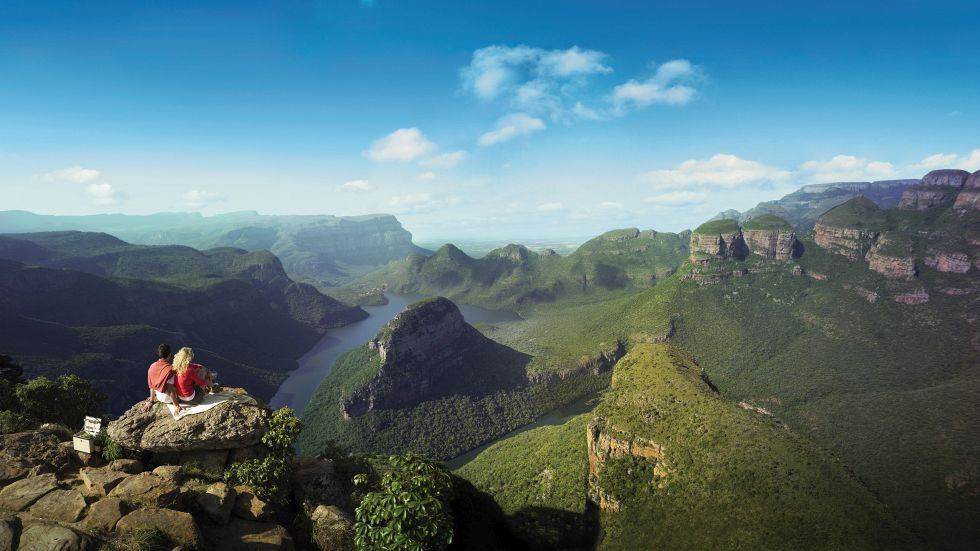 The Panorama Route offers one of South Africa's most scenic drives connecting several cultural and natural points of interest. Steeped in the history of South Africa and having the highest concentration of waterfalls, scenic viewpoints like God's Window and Wonderview, The Pinnacle, Bourke`s Luck Potholes and the world's largest green canyon, Blyde River Canyon.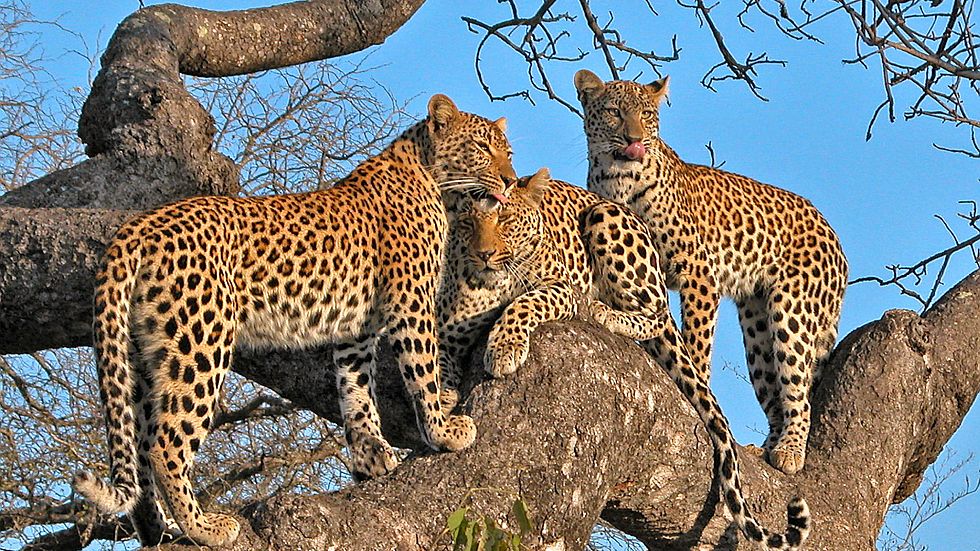 The Kruger National Park was established in 1898 to conserve the Lowveld wildlife by then president of the South African republic (Transvaal), Paul Kruger.
This massive national park lies across the provinces of Limpopo and Mpumalanga in the north-east of South Africa. In recent times, fences have come down to allow game to freely roam in much the way it would have centuries ago. The Kruger Park offers good infrastructure that includes picnic sites, rest camps, waterholes, hides and is well suited as a self-drive safari destination. There are a few private concessions within the park where private lodges are able to offer an exclusive kruger lodge safari experience away from the general public.