Welcome to the Garden Route
The Garden Route extends eastwards along the Southern Cape coast, from the Heidelberg through the Tsitsikamma National Park and ends at Humansdorp. The beautiful coastline is blessed with a wealth of natural wonders – indigenous forests, tranquil lagoons, golden beaches and lakes.
There are many activities and highlights to experience on the Garden Route, catering for mild to wild, young to old, is completely family-friendly and basically caters for all visitors to this amazing, beautiful region of South Africa.
Sites to see on the Garden Route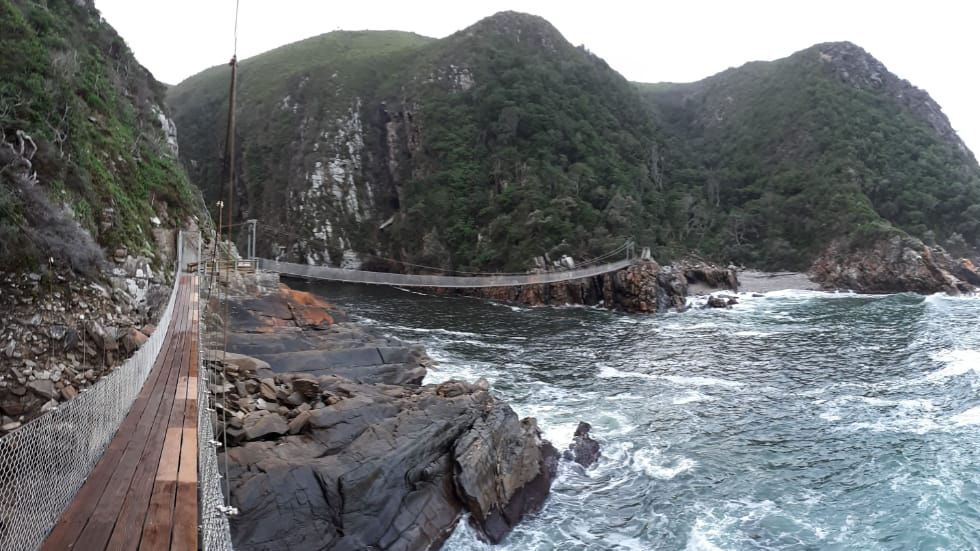 The Tsitsikamma National Park forms part of the Garden Route National Park and encompasses a marine reserve, deep gorges and local vegetation like the Big Tree, a towering yellowwood. Cross the suspension bridge over the Storms River Mouth or maybe enjoy the first 5km of the famous Otter Trail which leads to an amazing waterfall.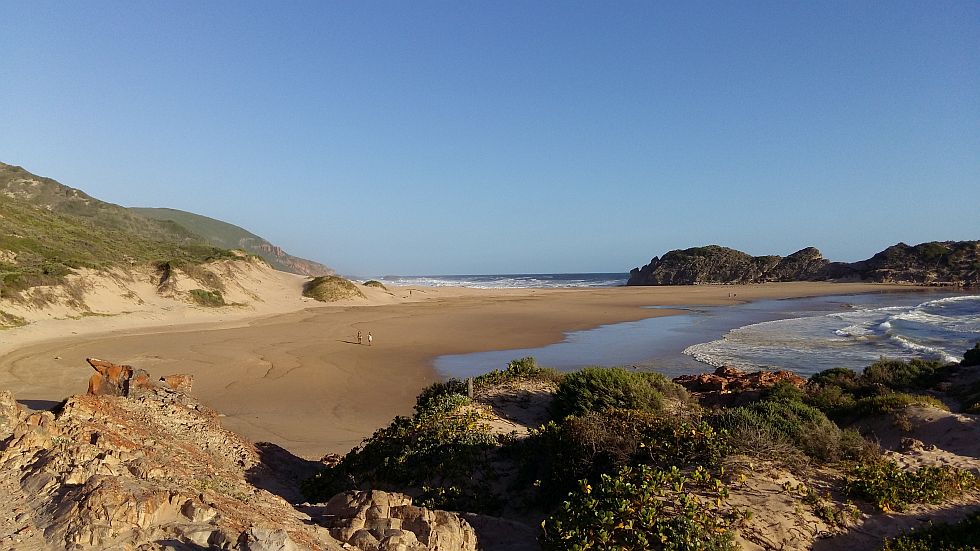 The Robberg Peninsula offers probably the most popular and well known hiking trail in the area and also one of the most scenic. The route is a circular trail with two shorter variations available ranging from easy to moderate, once you've done it, you'll have to agree it really is special.