Welcome to the Garden Route
The Garden Route extends eastwards along the Southern Cape coast, from the Heidelberg through the Tsitsikamma National Park and ends at Humansdorp. The beautiful coastline is blessed with a wealth of natural wonders – Indigenous forests, tranquil lagoons, golden beaches and lakes.
There are many adventure activities and sites to see on the Garden Route.
Sites to see on the Garden Route.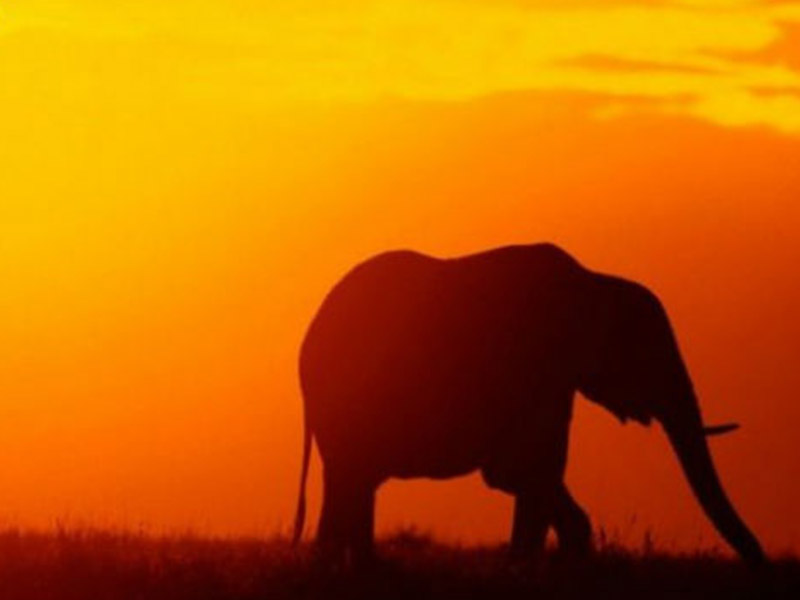 The Knysna Elephant Park is proud to have celebrated their 20th anniversary on the 26th of October. Started in 1994, the Park has dedicated the last twenty years to elephants and has grown into a domesticated elephant facility which is both nationally and internationally recognised as one of the best in the world.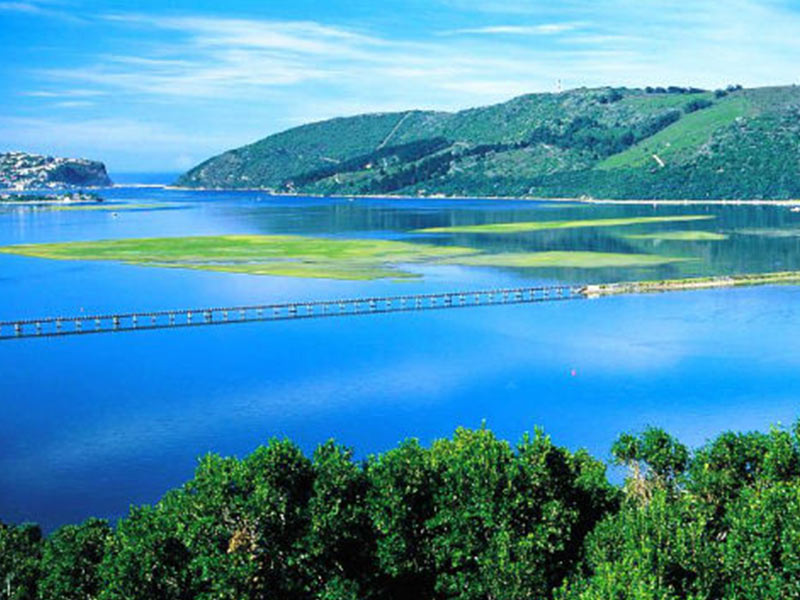 From leisurely relaxation to high energy adventure, from sporting activities to shopping, from cappuccino to haute cuisine, from the famous Knysna oyster to the taste of locally-brewed beer, Knysna reflects the finer things in life, a synthesis of discerning sophistication and nature's abundance.