The Soweto Townships are at the centre of South African culture and music. SOWETO, acronym for South Western Township, is home to over 2 million people, who, despite living in crowded and chaotic conditions, have a tangible sense of community, one which ironically, the ordered, walled northern suburbs lack.
Chris Hani Baragwanath Hospital
Hector Pieterson Museum
Vilakazi Street, homes of Nelson Mandela and Archbishop Desmond Tutu
Regina Mundi Church
Soccer City, host of the 2010 World Cup final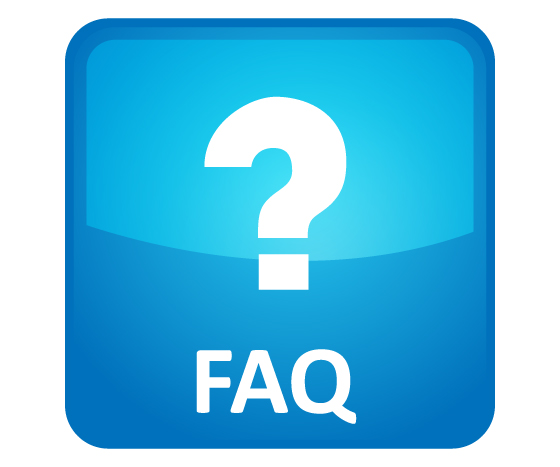 Located to the south west of the "City of Gold", Soweto remembers the hardships and struggles of many individuals during the decades of Apartheid. It was home to two highly praised activists Desmond Tutu and Nelson Mandela, whose house still stands as a museum. The 1970s brought more turmoil when student protests clashed with the Apartheid police, the tragedy that followed is remembered in the Hector Peterson Museum and honored as a national holiday on 16th June, Youth Day.
We also discover the history behind the Regina Mundi Church, the site of many secret underground meetings and the Chris Hani Baragwanath Hospital, named after another iconic freedom fighter who tragically lost his life towards the end of the struggle. Joy and celebration was felt as the FIFA World Cup finally made its way to the continent in 2010, with Soweto hosting the final in what is now Africa`s largest stadium,"The Calabash".
Soweto is unlike a suburb you've ever seen or been to, yet the history of struggle encapsulated here is a cornerstone of the South African story. This is the place to gain a true understanding of one of the most important communities within South Africa. This area lends much of the nations culture and music and is a great opportunity to experience some real culture.
Departure dates: Daily

Pick up: +/- 8h30 or +/- 13h30

Drop off: +/-13h00 or +/-18h00

Duration of tour: Half day

Pax: 1 – 8 persons

Vehicle: Luxury Sedan or Minibus

Languages available: English only (Local Tour Guide)
2018 Rates:

1 adult @ R 2 100 pp
2-4 adults @ R 950 pp
5-8 adults @ R 800 pp
(valid until 31/12/2018)

For larger groups , please enquire for special prices

Rate – children 5 – 11 years @ R 400 pp
2019 Rates:

1 adult @ R 2 200 pp
2-4 adults @ R 1 000 pp
5-8 adults @ R 800 pp
(valid until 31/12/2019)

For larger groups , please enquire for special prices

Rate – children 5 – 11 years @ R 400 pp
Excluded:  Mandela House entrance fee.
We really appreciate our clients feedback on their African Blue experience as we are constantly striving to improve our service levels and selection of tour and safari experiences.
Private Soweto tour
28 October 2019
Review via email
Just like to give a shout out to the gentleman who took me on my Soweto tour on October 12. I visit an orphanage there and he went above and beyond with help finding things I needed to purchase and couldn't find and with photos..So once again your company delivered wonderful service so thank you….See you next year.
Cheers…Glenis Craig
Soweto + Pilansberg
14 October 2018
Review via Testimonial

I took two day tours with this company and cannot speak highly enough. The Soweto tour was built around a visit I make to an orphanage and our wonderful guide still managed to fit in everything I wanted my daughter to see.
Our Sun City / Pilansberg tour was heaps of fun and our guide went out of his way to make sure we had a great day..I would use this company again in a heartbeat..So many thanks African blue tours and our 2 awesome guides..Apologies that I have forgotten their names but they know who they are..lol
Check out some of our other Tours