Townships are the heart of urban African life. They're a repository of history, culture and life stories. They're vibrant, heart-breaking, heart-warming, resilient, cohesive, and dynamic.
You will be collected by your knowledgeable guide from your central Port Elizabeth hotel or cruise ship.
It includes a visit to a township school for tea or a local shebeen on weekends and school holidays, for a drink.
Return transfer to your central Port Elizabeth hotel or cruise ship.
Please note:
Some of the venues may be closed on public holidays, Saturdays and Sundays.
This tour does NOT operate on the 25th & 26th December as we all as the 1st January.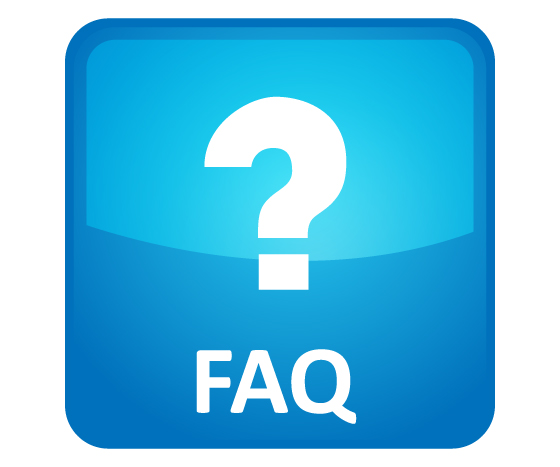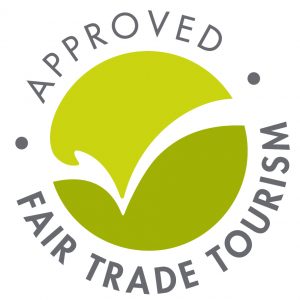 This tour gives a great perspective on the development of cities in South Africa, and explores the history of all of the people. It covers the Port Elizabeth city centre, with its English heritage and fondly referred to as "the friendly city", You then proceed to the nearby townships where 75% of this city's residents live. Expect to be surprised by the diversity and vibrance of the townships. Yes, you will see some shack dwellings (for now) but more importantly you will see new housing development and middle class areas too. We will dispel the myths about townships being shack-lands of poverty and hopelessness. The guides are locals, love to share their life experiences, elaborate on their Xhosa Culture and throw in some insights into our most famous citizen and also a Xhosa, the late Nelson Mandela.
Departure dates: Daily

Pick up: ± 10:00

Drop off: ± 1h30

Duration of tour: Half day tour

Vehicle: Luxury Sedan or similar

Languages available: English.
2017 / 2018 Rates:
1 adult @ R2800.00 pp
2 adults @ R1400.00 pp
3 adults @ R1000.00 pp
4 adults @ R800.00 pp
5 adults @ R600.00 pp
6 adults @ R500.00 pp
7 adults @ R450.00 pp
8-10 adults @ R400.00 pp
(valid until 31/10/2018)
For groups larger, please enquire for special prices
Included:  Transport in air-conditioned vehicle with registered tour guide.
Excluded: Lunch
For the next big adventure.
We really appreciate our clients feedback on their African Blue experience as we are constantly striving to improve our service levels and selection of tour and safari experiences.
Check out some of our other Tours