As you will find out on the private Johannesburg and Soweto tour, South Africa's largest city remains its financial and commercial heart. It's in this fast-paced metropolis that the country's radical political and social transformation is most evident – this is the 'Rainbow Nation' at work. The Soweto township is at the centre of South African culture and music. SOWETO, acronym for South Western Township, is home to over 2 million people, who, despite living in crowded and chaotic conditions, have a tangible sense of community, one which ironically, the ordered, walled northern suburbs lack.
Drive through downtown Johannesburg and Hillbrow
Nelson Mandela bridge
Constitutional Hill – home of South Africa's new Constitutional Court and the site of Johannesburg's Old Fort Prison
Newtown
Hector Petersen Memorial, learn the history behind The Soweto Uprising.
Vilakazi Street, visit Mandela House Museum (optional & own account)
Shanty houses
Lunch in Soweto at a local restaurant (own account)
Walter Sisulu Freedom Square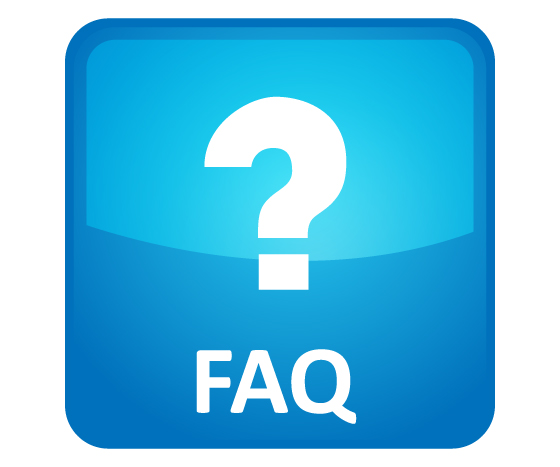 Enjoy a drive through the city of Johannesburg, visiting old and new hip areas like Hillbrow and Newtown. We also visit Constitutional Hill for a background into the strides the new South Africa has made in its short democracy, including tour of the Jail, Court and Old Fort.
Then discover Soweto and the surroundings areas, driving past well known landmarks such as: Chris Hani Baragwanath Hospital, Orlando Power Station, University of Johannesburg Soweto Campus, Maponya Mall, various shanty houses, Walter Sisulu Freedom Square, Soweto Hotel, Regina Mundi Church, Hector Peterson Memorial Site, Vilakazi Street, Nelson Mandela Family House (entrance fee not included).
Departure dates: Daily

Pick up: +/- 08h30

Drop off: +/- 17h30

Duration of tour: Full day tour

Pax: 1 – 8 persons

Vehicle- Luxury Sedan or Minibus

Languages available: English
2019 Rates:

1 adult @ R 2 800 pp
2-4 adults @ R 1 300 pp
5-8 adults @ R 1 150 pp
(valid until 31/12/2019)

For larger groups, please enquire for special prices

Rate – Children 5-11 years @ R 575 pp
Included: Entrance fees, except for the Mandela House Museum
Excluded: Lunch, Mandela House Museum
We really appreciate our clients feedback on their African Blue experience as we are constantly striving to improve our service levels and selection of tour and safari experiences.
Private Johannesburg & Soweto tour
28 October 2019
Review via email
Just like to give a shout out to the gentleman who took me on my Soweto tour on October 12..I visit an orphanage there and he went above and beyond with help finding things I needed to purchase and couldn't find and with photos..So once again your company delivered wonderful service so thank you….See you next year.
Cheers…Glenis Craig
Private Pretoria, Joburg & Soweto tour
27 January 2018
Review via email
Just returned from an excellent day with Zongi and driver Pascal.
They were truly first class and both did your company proud. Zongi's knowledge and obvious passion for his country were exceptional. Well done. We look forward to our next tour with African Blue out of Durban in a couple of weeks time.
Kind regards
Brian Bauer