If you find yourself on any coastal road in the Western Cape from June to November each year, it's difficult not to stare out to sea and try catch a glimpse of a monster tail slapping the water, or a spout of water as a whale surfaces. It's one of the truly remarkable sights that Cape Town offers, and one that you'd be mad to miss if you are nearby. A little bit like the early traders, the whales like to stop in our relatively calm bays to mate and calve each year before returning back south to Antarctica.
The scenic coastal Clarens Drive with more spectacular views of False Bay
Unsurpassed whale watching from Hermanus and its surrounds (seasonal)
An exciting boat-based whale-watching trip (own account)
The yummy wines of the beautiful Hemel en Aarde valley
Please Note:
The Hermanus Whale Route tour operates during season from June to November only. There is no guarantee that whales will be sighted although our guides make every effort to find the best viewing point.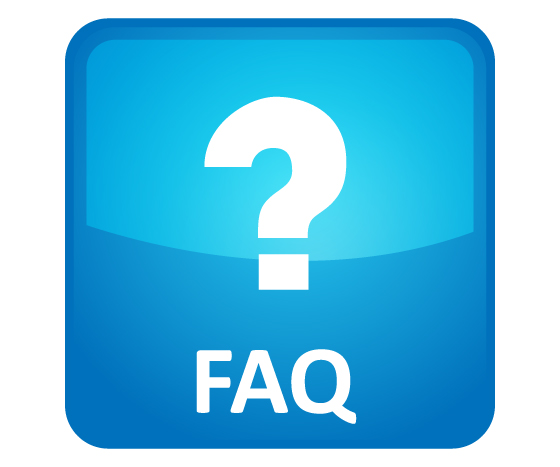 On the Private Hermanus Whale Route tour we go searching along our coastline to view the Southern Right Whales that frequent our waters each year after their journey from Antarctica. The town of Hermanus has the best land-based whale watching in the world and it is here that we will spend time walking along the cliff paths overlooking Walker Bay, viewing these giants of the Southern Ocean.
There may be an opportunity to join boat-based whale watching (own account at R 700 – R 800 pp) which departs from the new harbour at 11am, 12pm and 2pm daily (subject to availability and weather).
We can include some wine tasting in the beautiful Hemel en Aarde Valley (Heaven and Earth), relax with a cup of tea (own account) at a farm stall, visit Stony Point Penguin Colony in Betty's Bay(time permitting) and slowly return via Clarens Drive following the False Bay coastline, where on a clear day you can see all the way across to Cape Point.
Departures: Daily (June to November only)

Pick up: ± 08h30 … totally flexible to your wishes

Drop off: ± 17h30

Duration of tour: Full day tour

Pax: Depends on your group size as these are private tours.

Vehicle: Luxury SUV, Minivan or similar

Languages available: English
2019 / 2020 Rates:

1 adult @ R 4 300 pp
2 adults @ R 2 300 pp
3 adults @ R 1 700 pp
4 adults @ R 1 500 pp
5-8 adults @ R 1 300 pp
9-13 adults @ R 1 200 pp
(valid until 31/10/2020)

For groups larger, please enquire for special prices

Rate – children under 12 years R 300 pp
Included:  Wine tasting if desired.
Excluded:  Lunch and boat-based whale watching.
We really appreciate our clients feedback on their African Blue experience as we are constantly striving to improve our service levels and selection of tour and safari experiences.
"Fantastic Day Trips"
5 of 5 stars
Reviewed 8 February 2015
We booked two private day trips with African Blue – we have teenage daughters. It was our first time in Africa and we didn't quite know what to expect! The first day we went around the Cape Peninsula, Boulders Beach, Simons Town, a boat trip to Seal Island etc. The second day we went to Hermanus- a boat trip is a must- we went in August and although they don't promise anything, I think you are pretty much guaranteed to get close to the whales. On the way back we asked if we could squeeze in a stop at Betty's Bay penguin colony. We preferred it to Boulders Beach- it was much more low-key, natural and cheaper!
I can't recommend Blue Africa Tours enough. They were punctual, accommodated the schedule we wanted and our guide Marcus was knowledgeable and really friendly.
"Sharks †whales‡ and Cape peninsula"
5 of 5 stars
Reviewed 2 October 2013
We travelled to Cape Town as my husband wanted to see Great White sharks. David arranged a Shark Dive Tour combined with a private tour to Hermanus to view the magnificent sight of Whales gracefully swimming by from the cliff tops. This was a fabulous day and the memories will stay with us for ever. We also did a private Cape Peninsula tour with David which again was a wonderful experience as David is a very pleasant knowledgeable person who gets great pleasure out of showing you his lovely country. This tour has everything, penguins, seals, cape point and spectacular scenery. Lunch at the Two Oceans restaurant was made even more special as Whales were passing by. Will be returning to South Africa .I read lots of reviews as they really do help but very rarely write them. Thank you David