If you want to get to grips with Durban, this full day private tour is for you. Ample time to discover the cultural and historical contrasts of this city…before spending time at the world class attraction: Ushaka Marine World.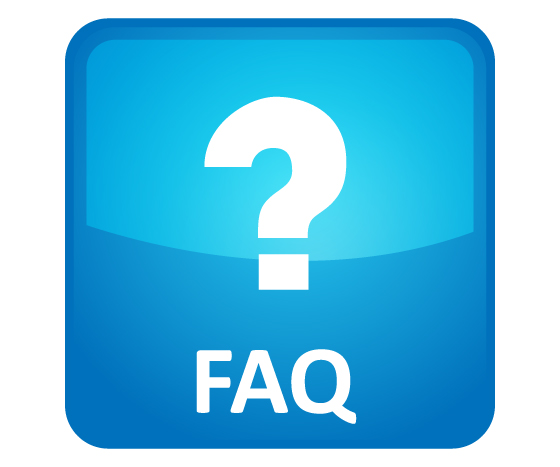 Our morning drive takes us along the newly restored Golden Mile, a wonderful promenade which stretches along the beachfront, before we go 'green' and head for the lush peace and tranquillity of Durban's beautiful Botanic Gardens, founded in 1849 – the immaculate gardens house a fine mix of African, Asian and American trees, not to mention a superb orchid house.
To accompany our exploration of Indian culture and history, it's Indian cuisine on the menu: get a taste of the unique Bunny Chow (included)! We then proceed to an icon of Kwazulu Natal, the Moses Mabhida Stadium where you will have the option of experiencing the cable car ride (own account) to the top of the Stadium for that phenomenal view of the city and its surroundings.
Golden Mile
Botanic Gardens
Phansi Museum (closed on Sundays)
Moses Mabhida Stadium
Ushaka Marine World
Afterwards, we're going to sit back and be entertained at uShaka Marine World, where the dolphin, seal and penguin shows are not only spectacular, but fun and light hearted too!
Welcome to Durban!
Departure dates: Daily

Pick up: +-08h30

Drop off: ± 17h00

Duration of tour: Full day tour

Pax: 1 – 13 persons

Vehicle: Luxury Sedan / Minibus or similar

Languages available: English
2018 Rates:


1 adult @ R 3200 pp

2 adults @ R 1 800 pp

3 adults @ R 1 300 pp

4-7 adults @ R 1 200pp

8-13 adults @ R 900 pp

(valid until 31/12/2018)

For larger groups, please enquire for special prices

Rate – children 3 to 11 years @ R 200 pp
2019 Rates:


1 adult @ R 3 600 pp

2 adults @ R 2 000 pp

3 adults @ R 1 450 pp

4-7 adults @ R 1 250 pp

8-13 adults @ R 1 100 pp

(valid until 31/12/2019)

For larger groups, please enquire for special prices

Rate – children 3 to 11 years @ R 315 pp
Included:  Bunny Chow tasting and uShaka Marine World entrance.
Excluded:  SkyCar ride (R60.00 pp) up the stadium arch at Moses Mabhida Stadium
We really appreciate our clients feedback on their African Blue experience as we are constantly striving to improve our service levels and selection of tour and safari experiences.
Review via email
26 April 2019
Leon, from African Blue Tours, picked us up for our amazing adventure in a wonderfully clean and comfortable van. He was an excellent guide and gave us great views and information about this beautiful city. From the Golden Mile to uShaka Marine World we were all awed by the cleanliness of the streets and the friendly people we met along the way.
Thank you, African Blue Tours, and especially Leon, for our wonderful day in beautiful Durban!
Check out some of our other Tours