This tour is perfect to enjoy some of our beautiful locations in close distances to the  Mother City. A New Natural Seven Wonder of the the World,  the award winning Kirstenbosch Botanical Garden and a visit to our oldest vineyards, you are in for quiet a treat. Let our itinerary be a guideline but remember the day is yours so its up to you how you wanna start or play out the day.
Table Mountain or Signal Hill (Weather dependant and on own account.)
Drive through the City with a stop at a Museum (Castle of Good Hope, District 6, Slave Lodge, South African Museum and many more with some closed on Sundays)
A walk through the Company Gardens
A scenic drive passing the Houses of Parliament, City Hall, Castle & Slave Lodge
Visit the Bo-Kaap, Cape Town's traditional Malay Quarter
The firing of the Noon Gun (except Sundays and public holidays)
Time exploring the Kirstenbosch Botanical Gardens
Wine tasting at one of our Constantia estates
Possible Cellar tour (departs on the hour every hour)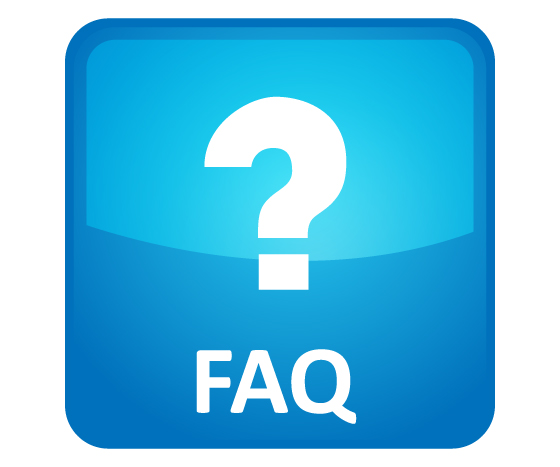 We start our day departing from your hotel heading for Table Mountain or Signal Hill (if the Cape Town weather decides to act out of our favour). From the top enjoy a beautiful gaze over our Mother City with your guide pointing out some of the highlighted views. Back at the bottom we make our way through the city , as you are taken back to the bygone colonial era, as your guide reveals the history that began South Africa`s most beautiful city. A trip to a museum is next with the options of visiting one of the many that offer a depth of insight into our diverse and fascinating history.
Ease your way through the company gardens, the nucleus of our city, with pigeons, geese and squirrels criss crossing your path. Experience midday with a bit of a bang by heading up to the firing of the noon gun cannon on Signal Hill (except for Sunday and Public Holidays) We then drive out through cobbled and colourful streets of the iconic Bo-Kaap before heading on route to our famed Kirstenbosch Botanical Gardens.
Take a stroll through our magnificent gardens, soaking in such highlights as the Boomslang Tree Canopy Walk, the Conservancy and everything in between. In the mood for some traditional African cuisine? Enjoy the the Menu of Moyo restaurant right in the midst of the Gardens, or hold out a few minutes longer to enjoy your lunch in view of the tranquil Constantia Vineyards.
We make our way into the heart of our Constantia Winelands with opportunity of visiting one of the many incredible estates that the valley has on offer. Take a cellar tour at the historical Groot Constantia estate our oldest in the country, enjoy the sweet wine that put the Cape in the heart of Napoleon or take on something more contemporary with the modern and glamorous estates of Steenberg or Constantia Glen.
As our day draws to a close we can take advantage of the opportunity to take the scenic coastal route along Victoria road through Camps Bay, this is a must do especially if its in time for our alluring Cape Town sunsets that will surely put a cherry on top to an much enjoyed and splendid day.
Departure dates: Daily

Pick up: ± 08h30

Drop off: ± 18h00

Duration of tour: Full day tour

Pax: Depends on your group size as these are private tours.

Vehicle: Minibus / sedan or similar
2019 / 2020 Rates:

1 adult @ R 4 200 pp
2 adults @ R 2 300 pp
3 adults @ R 1 700 pp
4 adults @ R 1 500 pp
5-8 adults @ R 1 300 pp
9-13 adults @ R 1 200 pp
(valid until 31/10/2020)

For larger groups , please enquire for special prices

Rate – children under 12 years @ R 300 pp
Included:  Museum & Kirstenbosch entrances, wine tasting and cellar tour (time permitting)
Excluded:  Table Mountain Cableway (Weather permitting) @ R 295 pp. Lunch
We really appreciate our clients feedback on their African Blue experience as we are constantly striving to improve our service levels and selection of tour and safari experiences.