The Private Cape Peninsula and Wine tour is the perfect option for those with only one day available, yet want to see all the highlights of our beautiful Cape Peninsula along with a taste of our winelands.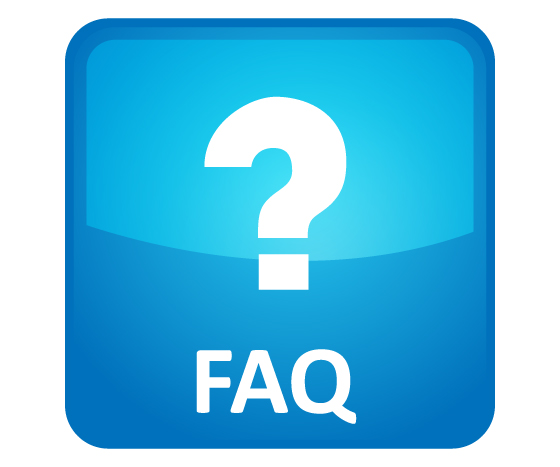 Cape of Good Hope Nature Reserve
Simon's Town & Boulders Penguin Colony
Chapman's Peak Drive – if open
Constantia Wine Estates
Please note:
Should a visit to Stellenbosch be very important to you, then rather book the Private Peninsula & Stellenbosch tour. Better yet, should you have two days available then we suggest enjoying a more relaxing full day Private Cape Peninsula tour with a separate full day Private Cape Winelands tour.

Please Note: 
This tour is not available on the 10th March 2019 due to the Cape Town Cycle Tour.
This tour is not available on the 20th April 2019 due to the Two Oceans Marathon.
Get prepared for a jam packed exciting day on our Peninsula!
We generally start with the Peninsula side of things (but can always start with wine tasting if you prefer), which involves a coastal drive through Clifton, Camps Bay, Hout Bay (optional Seal Island boat trip) and stop on Chapman's Peak Drive which offers amazing views. Then to the "reserve" as local surfers call it for the tip of Africa at Cape Point and famous Cape of Good Hope, followed by the Simons Town area to view the Boulders Penguin Colony.
Lunch is usually enjoyed on the False Bay stretch of coastline anywhere from Millers Point to Kalk Bay harbour. We then head out to the Constantia Wine region to taste this areas fine wines, made famous by Napolean of all people. If time permits our guide will choose a second estate for another wine tasting before heading back to your hotel.
Departure dates: Daily

Pick up: ± 08h30 … totally flexible to your wishes

Drop off: ± 18h00

Duration of tour: Full day tour

Pax: Depends on your group size as these are private tours.

Vehicle: Luxury Minivan or similar

Languages available: English – other languages available at extra cost on request
2019 / 2020 Rates:

1 adult @ R 4 600 pp
2 adults @ R 2 700 pp
3 adults @ R 2 100 pp
4 adults @ R 1 900 pp
5-8 adults @ R 1 700 pp
9-13 adults @ R 1 600 pp
(valid until 31/10/2020)

For groups larger, please enquire for special prices

Rate – child under 12 years @ R 300 pp.

No wine tasting under 18 years
Included:  Entrance into Cape Point Nature Reserve and Boulders, Chapman's Peak toll, 1 wine tasting
Excluded:  Lunch, Cape Point funicular @ R 70 pp, Seal Island boat trip @ R 80 – R 100 pp
We really appreciate our clients feedback on their African Blue experience as we are constantly striving to improve our service levels and selection of tour and safari experiences.
"Amazing Tour with Matthew! "
5 of 5 stars
Reviewed 01 July 2016

Matthew took us on 2 private tours, a Wineland and a Cape Peninsula tour. Both days were exciting and full of sights, but at our own pace, which we greatly appreciated. Our guide Matthew anticipated our every need, provided a comfortable and clean van, and made great suggestions on additional sights like the Motor Museum. He reserved great tables at restaurants that provided stunning views. He was extremely knowledgeable in everything from politics to the flora and fauna of South Africa. He showed us the best of South Africa and always made us feel safe. Thank you African Blue and Matthew for the best vacation ever!
"Cape †Peninsula‡ and Constantia †Wine‡ Tour"
5 of 5 stars
Reviewed 26 January 2016

Our time in Cape Town was limited so we booked a tour with African Blue so that we could make the most of our time. The service was very good and our guide was very informational. As we were there in the middle of summer, he planned the tour such that we would minimize the wait time. We visited the cape, stopping for pictures along the way, and then visited the penguins as well as a couple of wineries. Lunch and wine tastings were great.
Since we are a family of five and wanted to have control of what we did and the pace, we booked the private tour. I highly recommend it. We were able to spend longer where we wanted to, while still being able to see our top attractions.
"Private Cape Peninsula tour with African Blue Day Tours"
5 of 5 stars
Reviewed 5 January 2015
We had an amazing private Cape Peninsula tour during our stay in Cape Town. Our guide Duncan was very knowledgeable and was great company for me and my family. We felt we had enough time and managed to see all the highlights.