South Africa's largest city remains its financial and commercial heart. It's in this fast-paced metropolis that the country's radical political and social transformation is most evident – this is the 'Rainbow Nation' at work. It's a heady experience, with contrasts of every kind round every single corner. This is a city that has a commercial heart, but a crazy night-life and a bustling art and music scene also.
Historical buildings of downtown Johannesburg
Nelson Mandela Bridge
Drive through Hillbrow
Constitutional Hill – home of South Africa's new Constitutional Court and the site of Johannesburg's Old Fort Prison
Nelson Mandela House (Houghton)
Newtown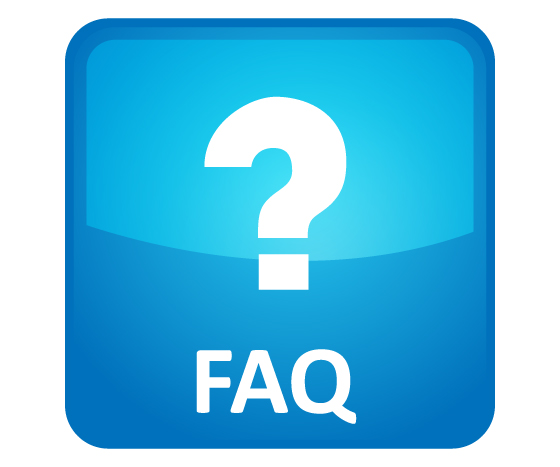 Johannesburg in South Africa is the second largest city in Africa, with more than 7 million residents. The city is packed with museums, business sites and exotic relaxation places where you can learn more about the South African history and also get to see and experience the city in an oblique view of 360 degrees at the tallest building of Johannesburg top of Africa also known as Carlton Centre.
Departure dates: Daily

Pick up: +/- 08h30 or  +/-13h30

Drop off: +/- 13h00 or +/- 18h00

Duration of tour: Half day tour

Pax: 1– 8 persons

Vehicle: Luxury Sedan or Minibus

Languages available: English
2019 Rates:

1 adult @ R 2 100 pp
2-4 adults @ R 1 100 pp
5-8 adults @ R 800 pp
(valid until 31/12/2019)

For larger groups, please enquire for special prices.

Rate – Children 5 – 11 years @ R 800 pp
Included: Constitutional Hill entrance fee
Excluded: Lunch
We really appreciate our clients feedback on their African Blue experience as we are constantly striving to improve our service levels and selection of tour and safari experiences.
"A great South African experience"
5 of 5 stars
Reviewed 4 weeks ago
We did 4 private tours with African Blue Tours organized by David Smith and his team:
1) City tour of Cape Town and Table Mountain
2) Wineland Tour
3) Addo Elephant Park (to/from Port Elizabeth)
4) Johannesburg, including Apartheid Museum
All tours and guides were excellent. David was very responsive and knowledgable when we planned the tours beforehand. We had a wonderful experience and we do appreciate the excellent job David`s Team did. Well done & Thank you.