Durban is a busy, multicultural city shaped with a long history with the early colonial settlers, indigenous Zulu population, and the Indian community who arrived as labourers in the 19th century, signed to 25 year contracts. Once they finished their building, they settled in Durban, and created a haven for Indian culture and music, which you will learn during your Private Durban City tour.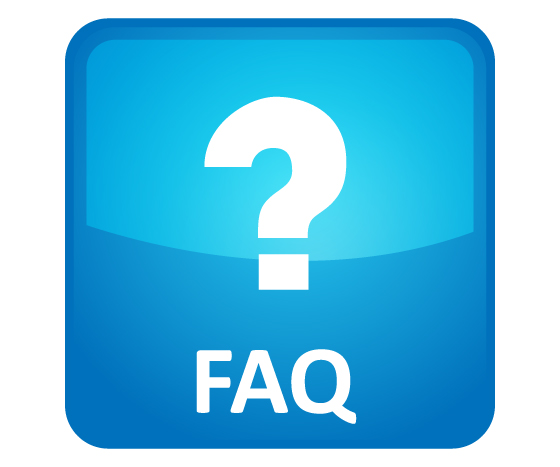 The ideal introductory Durban City tour, which has been shaped by the early Colonial settlers, the indigenous Zulus and the Indians who arrived as indentured labourers in the 19th Century. Drive along the 'Golden Mile' (Beachfront area). Visit the Phansi Museum – home to a collection of Southern African artefacts and traditions (closed on Sundays). Stop at Durban's Botanic Gardens, founded in 1849. Discover the rich Indian history of Durban and experience a unique "Bunny Chow" cuisine and end of outside the iconic Moses Mabhida Stadium. Optional Sky Car experience to the top of the stadium @ R60.00 pp
The Golden Mile
A visit to the peaceful Botanic Gardens
Phansi Museum (closed on Sundays)
Moses Mabhida Stadium
Experience a yummy Bunny Chow tasting!
Departure dates: Daily

Pick up: +/- 09h00  or +/- 13h30

Drop off: +/- 12h30 or +/- 17h00

Duration of tour: Half day tour

Pax: 1 – 13 persons

Vehicle: Luxury Sedan or Minibus

Languages available: English
2019 Rates:


1 person @ R 1 800 pp

2 persons @ R 950 pp

3 persons @ R 700 pp

4-7 persons @ R 650 pp

8-13 persons @ R 580 pp

(valid until 31/12/2019)

For larger groups, please enquire for special prices

Rate – children 3 to 11 years @ R75 pp
Included:  Bunny Chow tasting
We really appreciate our clients feedback on their African Blue experience as we are constantly striving to improve our service levels and selection of tour and safari experiences.
Email review
26/04/2019
Leon, from African Blue Tours, picked us up for our amazing adventure in a wonderfully clean and comfortable van. He was an excellent guide and gave us great views and information about this beautiful city. From the Golden Mile to uShaka Marine World we were all awed by the cleanliness of the streets and the friendly people we met along the way.
Thank you, African Blue Tours, and especially Leon, for our wonderful day in beautiful Durban!
Email review
20/04/2018
Good Morning David
Thank you for your email.
We thoroughly enjoyed our tour with Mannie yesterday. He was an excellent driver and guide. He helped us to see and understand the city better and how it all works. We saw situations and locations that we would not otherwise have been aware of.
Thank you for making it happen.
Best wishes!
Check out some of our other Tours