On this private Drakensberg day tour we visit the World Heritage Site of Giant's Castle, in the spectacular Drakensberg Mountains and view the enigmatic Bushman paintings, dating back 2000 years!
Drakensberg Mountain Range
World Heritage Site of Giant's Castle
Bushman paintings
Return via Midlands Meander Route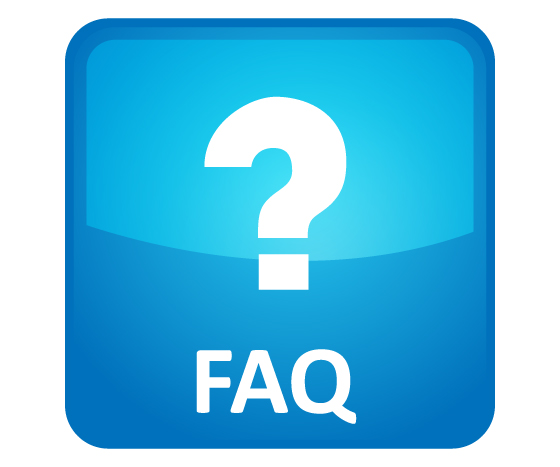 The Drakensberg Mountain range has an undulating, dominating beauty, but in addition to travelling through such breathtaking vistas, we're going to visit the World Heritage Site, Giant's Castle and the enigmatic Bushman paintings in the vicinity. They're not far, so we set off on foot (average level of fitness required) for a leisurely 3km round hike to the site of the caves to discover this magical legacy of the bushmen. Our guide will share his knowledge of the paintings which date back 2000 years. The mountain resembles a sleeping giant, hence the name.
These mountains are also considered the home of the Bearded Vulture and mighty Eland, so keep your eyes peeled for these rare beasts too. If you come on this tour in April, you'll see some crazy adrenaline junkies bombing down the mountain in the annual Giants Challenge mountain bike race!
Return to Durban via the Midlands Meander route, with its many craft and farmers markets(time permitting)
Although Kwa-Zulu Natal is considered a Sub-Tropical climate and should be rather warm & humid, the weather can be tricky in the Drakensberg Mountains, so make sure you bring both short & long light clothing with comfortable walking shoes.
Departure dates: Daily

Pick up: +/- 06h00

Drop off: +/- 19h00

Duration of tour: Full day tour

Pax: 1 – 13 persons

Vehicle: Luxury Sedan or Minibus

Languages available: English
2017 / 2018 Rates:


1 adult @ R4200.00 pp

2 adults @ R2300.00 pp

3 adults @ R1800.00 pp

4-7 adults @ R1500.00 pp

8-13 adults @ R1200.00 pp

(valid until 31/10/2018)

For larger groups, please enquire for special prices

Rate – children 3 to 11 years @ R200 pp
Included: Lunch, Giants Castle entrance
We really appreciate our clients feedback on their African Blue experience as we are constantly striving to improve our service levels and selection of tour and safari experiences.
What a friendly guide!
5 of 5 stars
2 September 2018
We took a private tour of Drakensberg World Heritage site by the Giants Castle with guide Wendy. Quite knowledgeable and a good driver, Wendy led us on the trails to view the bushman paintings in the shelter caves. We never felt rushed as she accommodated our slower pace of travel while we rested on benches, bird watched, and enjoyed a long lunch.
Be prepared for a lot of time on the road getting there.
Scenery is outstanding in the mountains and coming back through Nelson Mandela's memorial where he was arrested and visiting a rushing waterfall gave us a well rounded trip.
Check out some of our other Tours