From Cape Town to Port Elizabeth, enjoying the sights of the Klein Karoo and Garden Route with a lot of adventure thrown in for those young at heart. Also viewing the "Big Five" in Addo National Park and the tip of Africa at Cape Agulhas.
This tour is aimed at persons with a sense of adventure, youthful spirit and looking to enjoy the Garden Route within in fun group of like minded persons. There are various accommodation options from which to choose to suit your budget and level of comfort.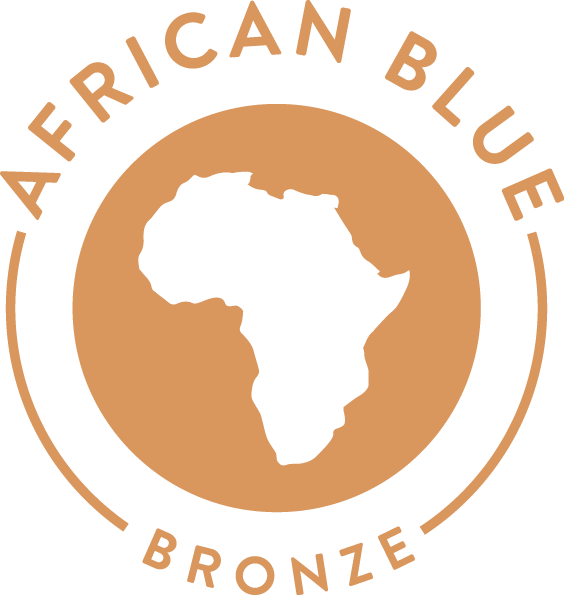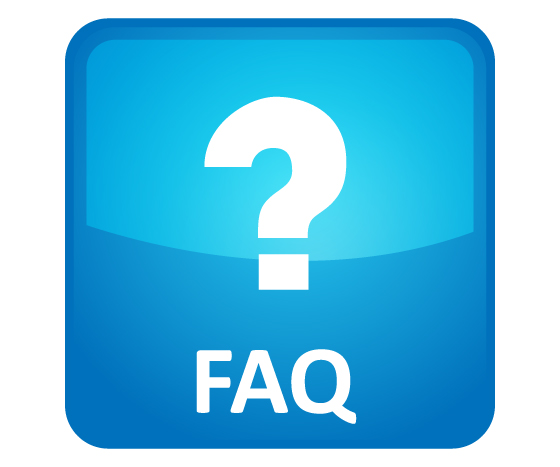 Duration: 5 Days | 4 Nights

Start Location: Cape Town on Mondays

End Location: Port Elizabeth on Fridays

Pax.: 4 – 12

Departure: Mondays … except no departure on 23 December 2019.

Languages: English

Accommodation: Backpacker (BRONZE) / Guest House (SILVER)
Departure Time: 07h00 to 09h00 in Cape Town / 09h30 Stellenbosch
Pre-departure letters to be sent to each guest's pick-up location a day prior collection

Vehicle: fully air-conditioned 8 or 12 seater

Tour Guide: Services of CATHSSETA registered tour guide

Visa / Passports: Not required

Attire: Comfortable clothes and shoes
Rates – 2019

Backpacker dorm R 7 300 pp
Backpacker twin/double R 7 800 pp
Backpacker single R 8 900 pp
Backpacker twin/double en-suite R 8 200 pp
Backpacker en-suite single R 9 200 pp
Guesthouse upgrade twin/double R 9 800 pp
Guesthouse single R 11 500 pp

Only 14 years and older are accepted on this adventure tour.
Rates – 2020

Backpacker dorm R 8 200 pp
Backpacker twin/double R 8 800 pp
Backpacker single R 10 100 pp
Backpacker twin/double en-suite R 9 000 pp
Backpacker en-suite single R 10 400 pp
Guesthouse upgrade twin/double R 11 100 pp
Guesthouse single R 13 300 pp

Only 14 years and older are accepted on this adventure tour.
Included: 

⇒ Meals: 3 Breakfasts; 4 Dinners.
⇒ Entrance Fees: Penguins Bettys Bay, wine tasting, Cango Caves; canoeing Wilderness National Park; Tsitsikamma National Park, 2-3 hour drive with tour vehicle through Addo Elephant National Park.

Excluded: 

⇒ Travel insurance; Flights; Airport transfers; Porterage; Gratuities; Visa fees; other meals
For the next big adventure.
We really appreciate our clients feedback on their African Blue experience as we are constantly striving to improve our service levels and selection of tour and safari experiences.
Of course there is no way to see the whole garden route in 5 days but the 5 day garden route with Addo gives you a good idea. The organization is flawless and communication with the office easy and quick; our guide Christine loves her country and shares this with the group, spreading positive vibes and made us comfortable and we felt well looked after. Great job!
We had a great time on the Garden Route and Addo tour. The tour is very well organized and the places we stayed were all lovely. Our guide Christine was fantastic and she really shared the love she has for her country, South Africa, often going out of her way to please us. Everything we saw was just awesome and the people we met on the tour were great and contributed to make our tour enjoyable.
Great thanks to all of you,
Danielle
"Cape Town & Magical †Garden Route‡"
5 of 5 stars
Reviewed 30 January 2014
It's almost a year since we have seen David Smith of Africa Blue, and I still keep telling people about what a great time we had with him.
We had several experiences with him over a period of 6 days – all great!
Firstly, he got us the Robben Island Tour in the 'nick of time'. We had arrived by cruise ship and were late docking so, with military precision and a casual, yet efficient manner, he made sure we got there in time.
He guided us around Cape Town and Table Mountain. I like his style. He gives you enough information and enough time to yourself. Some guides just keep talking and nothing sinks in. He has a healthy balance.
A few days later, he collected us in Franschhoek and guided us for 5 days to various destinations and attractions on the "Garden Route".
Throughout this time, David had to deal with varying numbers of Aussies as some joined different parts of the activities. In total, there were 14 people.
All-in-all, a big "thank you". We thoroughly enjoyed every moment.
Check out some of our other Tour
Click edit button to change this text.