An affordable 4 day Kruger Safari exploring both the Greater Kruger and the Satara region within Kruger National Park, including a quick visit to Blyde River Canyon on the Panorama Route before returning to Johannesburg. The safari lodge is based in the Greater Kruger National Park which runs along the unfenced western border of the Kruger National Park and offers the same excellent African safari experience as the game is able to flow freely through the bush into these areas.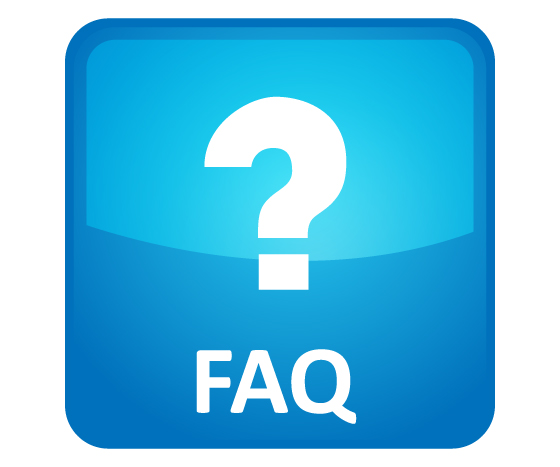 Days: 4 Days | 3 Nights

Start Location: Johannesburg

End Location: Johannesburg

Pax.:1 – 12 persons

Departure: Daily

Pick up: 07h45 – 09h30 am

Drop off: 16h30 – 17h30 pm

Languages: English (other language on request)
Accommodation: Chalet

Road Transfer: Luxury Mini Coach or similiar

Game Drive Vehicle: Open Safari vehicle

Baggage Allowed: One medium suitcase and one shoulder bag

Recommended Pre/Post-Tours: Journey to Freedom, Soweto Township, Johannesburg City
⇒ Sharing: 

R 10 895 pp

 (valid until 31/12/2018) & 

R 11 395 pp

(valid until 31/12/2019)

⇒ Single: R 12 095 pp (valid until 31/12/2018) & R 12 795 pp (valid until 31/12/2019)

⇒ Children 7-11 years: R 6195 (valid until 31/12/2018) & R 6495 (valid until 31/12/2019) per child sharing with two adults

Please Note: Only one child permitted per two adults sharing and subject to availability at properties
Included: 

⇒ Meals: 3 x Breakfast, 3 x Dinner, 1 x light Lunch, Tea and Coffee. Game Drives, Game Walks (n/u 12 years old), Transfers, Entrance Fee into the Kruger National Park and all Conservation Fees

Excluded:

⇒ Lunches (± R 100 pp), bottle water, alcohol, cold drinks, gratuity
For the next big adventure.
We really appreciate our clients feedback on their African Blue experience as we are constantly striving to improve our service levels and selection of tour and safari experiences.
Review via email
18 March 2019
"I highly recommend the 4 day Kruger and Blyde River safari!! It was such a well organized and beautiful trip and we saw so many animals. The private lands where the hotel is allowed us to see animals up close on our game drives and bush walks. We decided to stay in the hotel the whole time (as opposed to going to the treehouse) and we're glad we did because the hotel is lovely and intimate and had great food. While we were there, there was a mix of all kinds of travelers including couples, retirees, and one or two families.
The first day had an afternoon drive and a outdoor candlelit dinner where we were able to make new friends and try regional favorites. The second day we had a morning bush walk where we saw giraffes, zebras, and hippos up close. and then a long afternoon game drive. On the third day, we spent the whole day at Kruger national park (about an hour drive away) and we saw the most animals of the entire safari including black and white rhinos, lions, elephants, giraffes, wildebeests, and hippos. The last day had a morning drive and an hour or so spent at the gorgeous Blyde River on the way back to Johannesburg. I HIGHLY recommend doing the 4-day safari because I loved being able to see not only the private lands where the hotel is, which feels more intimate and more lushly green, but also Kruger national park which is slightly more crowded and had a drier landscape.
Also David was THE BEST. He got us into this trip super last minute and accommodated us in exactly what we were looking for, even working through the weekend to make sure we were on the trip. We're so happy we went with this tour and highly recommend this safari and African Blue to anyone!!!"
Review via email
03 October 2017
Hi David,
It was an amazing experience last week! The safaris was great and the Balule nature reserve and Kruger National Park was amazing! I got a chance to see all of the Big 5 animals. The wildlife and scenery were truly spectacular. It was a very memorable experience!
Thanks,
Thomas
Check out some of our other Safaris