With the 4 day Garden route tour you'll journey along some of the most beautiful stretches of landscape in South Africa. This is a popular exploration route with locals and travellers from around the globe, for good reason, as the scenic route offers unparalleled beauty and ecologically diverse settings along the way.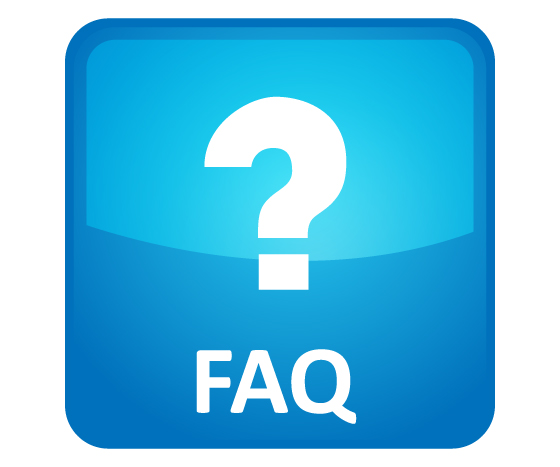 Duration: 4 Days | 3 Nights

Start Location: Cape Town

End Location: Cape Town

Pax: 2-44 guests per vehicle (usually smaller groups)

Departure: Tuesdays to Fridays from Cape Town Airport and various Hotels.

Departure Time: 08h00 to 08h45

Languages: English

Accommodation: 3 to 4 star Hotels and Private Game Lodges
Included:  All meals, accommodation & entrances
Vehicle: Luxury Minibus/Luxury Coach

Baggage Allowed: One suitcase and one shoulder bag

Optional: Enquire about ending your trip in Port Elizabeth.
End your tour at Cape Town International Airport or hotels +/- 18:30 on Fridays.
For groups of four or more, enquire about alternative departure days for this tour on a private basis (subject to availability).

Rate – sharing: R 12 750 pp sharing (valid until 31/10/2020)


Rate – single: R 14 020 single person (valid until 31/10/2020)


Children 4-11 years pay 75% of the per person rate when sharing with adult/s.
For the next big adventure.
We really appreciate our clients feedback on their African Blue experience as we are constantly striving to improve our service levels and selection of tour and safari experiences.
16 September 2017
We have just got back from our visit to Cape Town and wanted to thank you for a wonderful 4 day garden route tour, we had a lovely time, Mario our guide was very informative, helpful, and a little chatterbox.
All the hotels, and restaurants were really good, and the safari lodge and safari were amazing.
Thank you once again!
13 March 2013
"I had a great time in South Africa and really enjoyed the 4 day Garden Route tour – it had great variety from the Klein Karoo through to Plettenburg Bay and the safari park. I loved motoring over the mountain passes and seeing the changing landscapes. I was very spoilt too, in that the tour consisted of me and my guide, so I got very personalised service!
I also really enjoyed the day trip down to the Cape, it was a long day but very stimulating.
Thanks very much for organising everything, I have been telling everyone back home what a wonderful trip it was."
"Great time on the Garden Route"
5 of 5 starsReviewed
20 February 2013
First, my disclaimer- while I booked my tour through African Blue, my tour ended up being operated by Tompson's Africa. The tour, however, was great, and David (of African Blue) was very helpful. So this review is mostly a review of David and African Blue.
We were on our honeymoon and while we were on our own on safari and in Cape Town, we were looking for a Garden route group tour for a few days in the middle of our trip. We booked a great 4 day tour with David, who also helped to arrange our hotel in Cape Town.
As i mentioned our tour was great, but David had it provided by a different operator. When we arrived in Cape Town after the tour, there was a problem with the room that the hotel wouldnt fix, so as a last resort, we called David to help us sort it out. He actually came over at 9pm and convinced the hotel to give us a new room for the night, and to fix the problem the next day. What a great advocate!
We also booked a private wine tour with David, but my wife was sick that morning so we ended up on a tour of a doctor's office instead. David helped us sort things out, and we booked a second day with him so we could ultimately do our wine tour as planned.
In sum, we can't really comment on the quality of the garden route tour, because ours ended up operated by another company. But it was a fantastic tour nonetheless! I can comment on how great David was with the booking process, and how great an advocate he was when we were in South Africa.
Check out some of our other Tours