It's an adventure unlike any other – South Africa, A vast land of unimaginable beauty and diversity of experiences, is set to take your breath away. This is a great way to get to know the most beautiful places and sights, by travelling from Johannesburg to Cape Town via Kruger, Durban and the Garden Route and many more.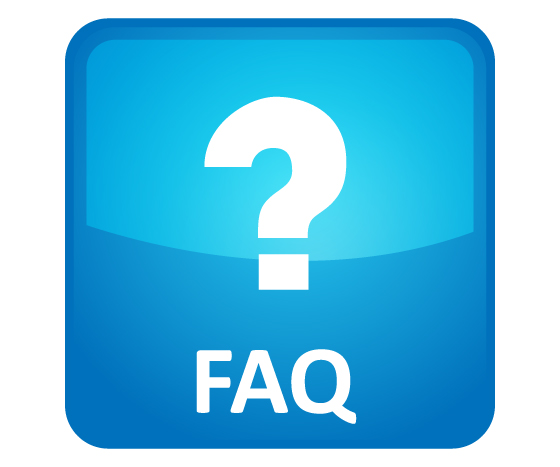 Duration: 15 Days | 14 Nights

Start Location: Johannesburg

End Location: Cape Town

Pax: 2-40 guests per vehicle

Departure:  Selected 2019 Dates  Jan 13 / Feb 10 / March 10 / April 14 / May 12 / June 09 / July 07,21 / Aug 04,18 / Sept 08 / Oct 06, 20 / Nov 03,17 / Dec 08

Departure Time: Protea Hotel OR Tambo 19:00 for pre-tour briefing

Languages: English

Visas: This tour travels through Swaziland and Lesotho. Please check visa requirements, as certain nationalities may require visas in order to travel through Swaziland and Lesotho.

Please ensure you have a multi-entry visa for South Africa, we wouldn't want to leave you in Swaziland when the tour re-enters South Africa!
Accommodation: 3 to 4 star Hotels and Private Game Lodges

Vehicle: Luxury Minibus/Coach

Baggage Allowed:One medium suitcase and one shoulder bag

Optional Tours en-route:Morning Boat Cruise in the surrounds of St.Lucia at Day 6 at R 200 pp. Fishing, hiking and horse riding in Drakensberg at Day 7

Rate – sharing:R 28 250 pp sharing (Jan-April & Sep-Dec 2019) R 26 400 pp sharing (May – August 2019)

Rate – single: R 37 100 single rate (Jan-April & Sep-Dec 2019) R 34 950 single rate (May – August 2019)

 
Included: Meals; 14 Breakfasts, 4 Dinners
Entrance Fees: Morning visit to the Kruger National Park; Hotel porterage; Kruger National Park Conservation Levy (conservation levies are subject to increase without prior notice and are at the discretion of the game park)
Transfers: Arrival airport shuttle transfer and departure transfer (starts at 06h15 and ends at 22h45. If you are arriving on a very early morning flight or late evening flight please advise in order to make alternative transfer arrangements)
For the next big adventure.
We really appreciate our clients feedback on their African Blue experience as we are constantly striving to improve our service levels and selection of tour and safari experiences.
Check out some of our other Tours