For the next big adventure.
It's an adventure unlike any other – South Africa, A vast land of unimaginable beauty and diversity of experiences, is set to take your breath away. This is a great way to get to know the most beautiful places and sights, by travelling from Johannesburg to Cape Town via Kruger, Durban and the Garden Route and many more.
PLEASE NOTE: Extra activities need to be pre-booked in advance, please see map itinerary link for details
'Big 5' Safari

Kruger National Park game viewing

Explore the famous Panorama Route

Visit the Kingdom of Eswatini (Swaziland)

Explore the Drakensberg mountains

Enjoy the beauty of the Garden Route

Finish off in South Africa's favourite city, Cape Town
Duration: 15 Days | 14 Nights

Start Location: Johannesburg

End Location: Cape Town

Pax.: 2 – 40 guests per vehicle

Vehicle Road Transfer:  sedan, minibus or coach

Languages: English only
Baggage Allowed: One medium suitcase and one shoulder bag

Private Tour: Itinerary available on a private basis departing on selected days. Please enquire for special rates

Tour Guide: Services of CATHSSETA registered tour guide throughout tour.  Game drives with FGASA accredited nature tour guide – where applicable.

Visa / Passports: Multiple entry visas required for Eswatini/Swaziland and Lesotho (own arrangement & account).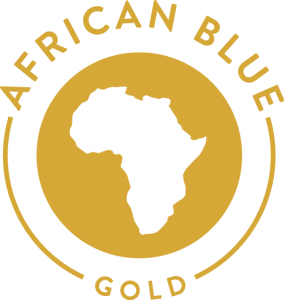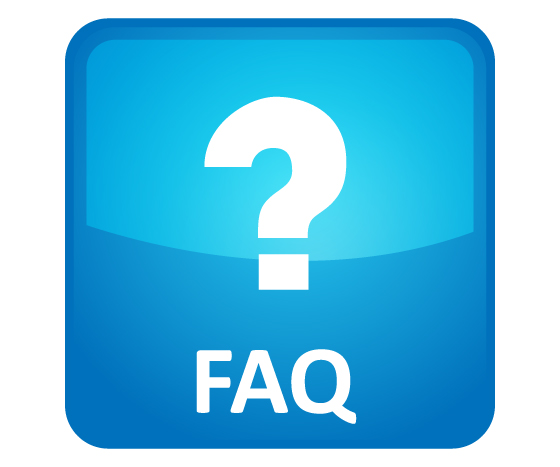 Rates (valid until 31/10/2020)
⇒ Sharing: R 29 500 per person

⇒ Single: R 37 800 per person

Please note: Accommodation check in for day 1 is from 14h00. Arrival airport shuttle transfer and departure transfer (starts at 06h15 and ends at 22h00. If you are arriving on a very early morning flight or late evening flight please advise in order to make alternative transfer arrangements)
Included:

Meals: 14 Breakfasts; 4 Dinners.

Entrance Fees: Morning visit to the Kruger National Park; Hotel porterage; Kruger National Park Conservation Levy (conservation levies are subject to increase without prior notice and are at the discretion of the game park)
Excluded

:

⇒ Travel insurance; Flights; Airport transfers; Porterage; Gratuities; Visa fees; other meals and extra activities

PLEASE NOTE: Extra activities may need to be pre-booked in advance, please see map itinerary link for details

Departures on certain Sundays:

English departures 2019/2020: Nov 03,17 / Dec 08 / Jan 12  / Feb 09  / March  08 / April 12  / May 10  / June 07 / July 05, 19  / Aug 02, 16  / Sept 06  / Oct 04, 18 / Nov 1, 15 / Dec 06
Enhance the journey with optional excursions on the tour, available for pre-booking.
DAY 3 – TUESDAY: KRUGER NATIONAL PARK – FULL DAY OPEN VEHICLE SAFARI – Priced from R 1 040.00 per person
Join a full day open vehicle safari with a highly qualified field guide who is eager to share their knowledge and passion for this unique wilderness area.

DAY 5 – THURSDAY HLUHLUWE-IMFOLOZI PARK – AFTERNOON OPEN VEHICLE SAFARI – Priced from R 870.00 per person
Enjoy an afternoon, 3 hour open vehicle safari into the Hluhluwe-Imfolozi Park, Africa's oldest game reserve and world renowned for its highly successful white rhino conservation programme.

DAY 6 – FRIDAY – ST LUCIA: GAME VIEWING BOAT CRUISE – Priced from R 340.00 per person
Enjoy a game viewing boat cruise in St Lucia (depending on weather conditions), getting up close to the sights and sounds of hippos and crocodiles and marvelling at the plentiful birdlife. 

DAY 8 – SUNDAY – SANI PASS: 4X4 ADVENTURE TOUR – Priced from R 1 425.00 per person
Join a 4×4 tour up Sani Pass and into the tiny mountain Kingdom of Lesotho (passport required) which includes lunch at the highest pub in Africa.

DAY 14 – SATURDAY – CAPE TOWN: KAAPSE STORIES DINNER THEATRE – Priced from R 770.00 per person

Enjoy an evening of song, theatre and delicious Cape food that serves as a perfect welcome to the mother city.

CAPE TOWN: FULL DAY CAPE PENINSULA TOUR – Priced from R 1 300.00 per person
Join this full day tour that explores the dramatic coastline of the Cape Peninsula including a visit to Boulders Beach penguin colony (entrance fee for own account) and Cape Point Nature Reserve.

CAPE TOWN – FULL DAY CAPE WINELANDS TOUR – Priced from R 1 065.00 per person
While South Africa's fertile valleys are world famous for their crisp white and classic French-style red wines, the area is also a treasury of rustic beauty and sprawling estates shaded by giant oak trees. Visit the country's principal wine routes of Paarl, Stellenbosch and Franschhoek.
We really appreciate our clients feedback on their African Blue experience as we are constantly striving to improve our service levels and selection of tour and safari experiences.