David is the head surf coach for our sister company Stoked School of Surf  and is the youngest member of the African Blue team. He is currently enlisted to help with transfers and various pick-up/ drop-off scenarios but is building himself up towards a bright future as a fully qualified tourist guide. He is an exciting addition to our team and is always eager to meet with clients and transfer them comfortably and safely.
You may choose to leave your comments and photos on any of our available platforms below or click here to fill in a form and we will add your testimonial.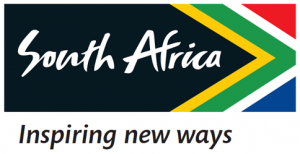 Interested in our Safaris?
Safari Description Situated in the Zululand region of South Africa, this multiple award-winning, Big 5 family-run safari lodge set within
Tour Description Swimming with Great White Sharks could sound like a crazy idea, but surrounded by a solid
Click edit button to change this text.